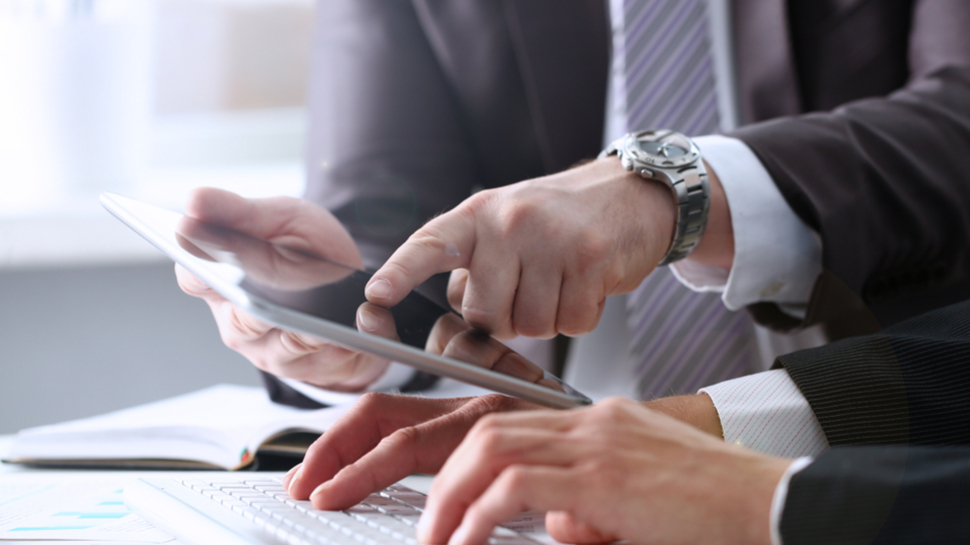 As companies continue to deploy software that helps them manage their work and increase productivity, so too do they need to manage their security.
To better understand the role that security plays during digital transformation processes, TechRadar Pro spoke with Andrew Filev, founder and CEO of the collaborative work management platform Wrike.
How significant a concern is security during digital transformation processes?
Digital transformation certainly raises the stakes when it comes to security, and as a matter of principle, security should be a top concern for every company. If you're online, paperless, or connected, then you and your business are at risk of a cybersecurity breach or attack.
Hardly a day goes by that we don't hear about one security breach or another. Last year saw a total of 1,244 reported data breaches in the US, according to a recent report by the nonprofit Identity Theft Resource Center. While this number was down from 2017's all-time high of more than 1,600 breaches, the number of compromised records exposing sensitive, personally identifiable information (PII) went up by 126 percent. This doesn't even include the 1.26 billion non-sensitive records that were also exposed.
This trend, as unfortunate as it is, is unlikely …read more
Source:: TechRadar – All the latest technology news
(Visited 3 times, 1 visits today)