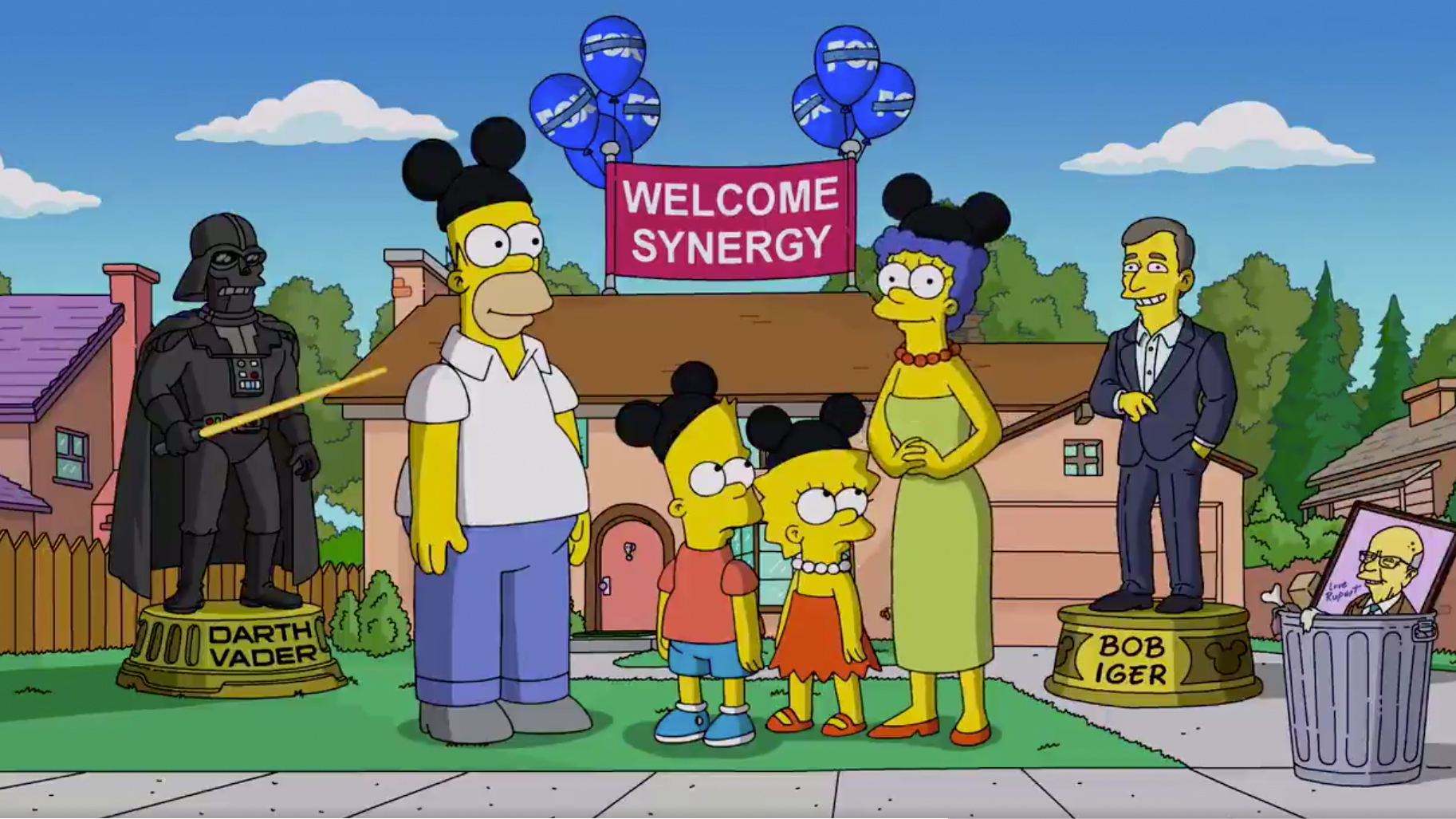 Disney has let loose a flood of new information on its eagerly-awaited streaming service during an investor conference, giving us our first glimpse of what Disney+ will look like along with some other titillating specifics on new exclusives, series and functionality for the platform.
For those familiar with Netflix, Disney+ will adopt a very similar user interface, with recommended shows and movies appearing alongside newly released content. The service will also feature five hubs, containing the major franchises belonging to the entertainment giant – Disney, Pixar, Marvel, Star Wars, and National Geographic.
Disney+ streaming service: all the Disney movies you'll ever need
As expected, the service will be compatible with most smart TVs, web browsers and mobile devices, along with confirmed partnerships with Roku and Sony for their platforms.
In a series of tweets, it was revealed that the service will allow all content to be downloaded for offline access, users will be able to customize and individualize their profiles with Disney avatars, and will launch in every major global region within the next two years.
Star Wars TV show is called The Mandalorian, streams on Disney in 2019
Just keep streaming
Naturally, there's been a stack of new content announced and confirmed …read more
Source:: TechRadar – All the latest technology news
(Visited 4 times, 1 visits today)