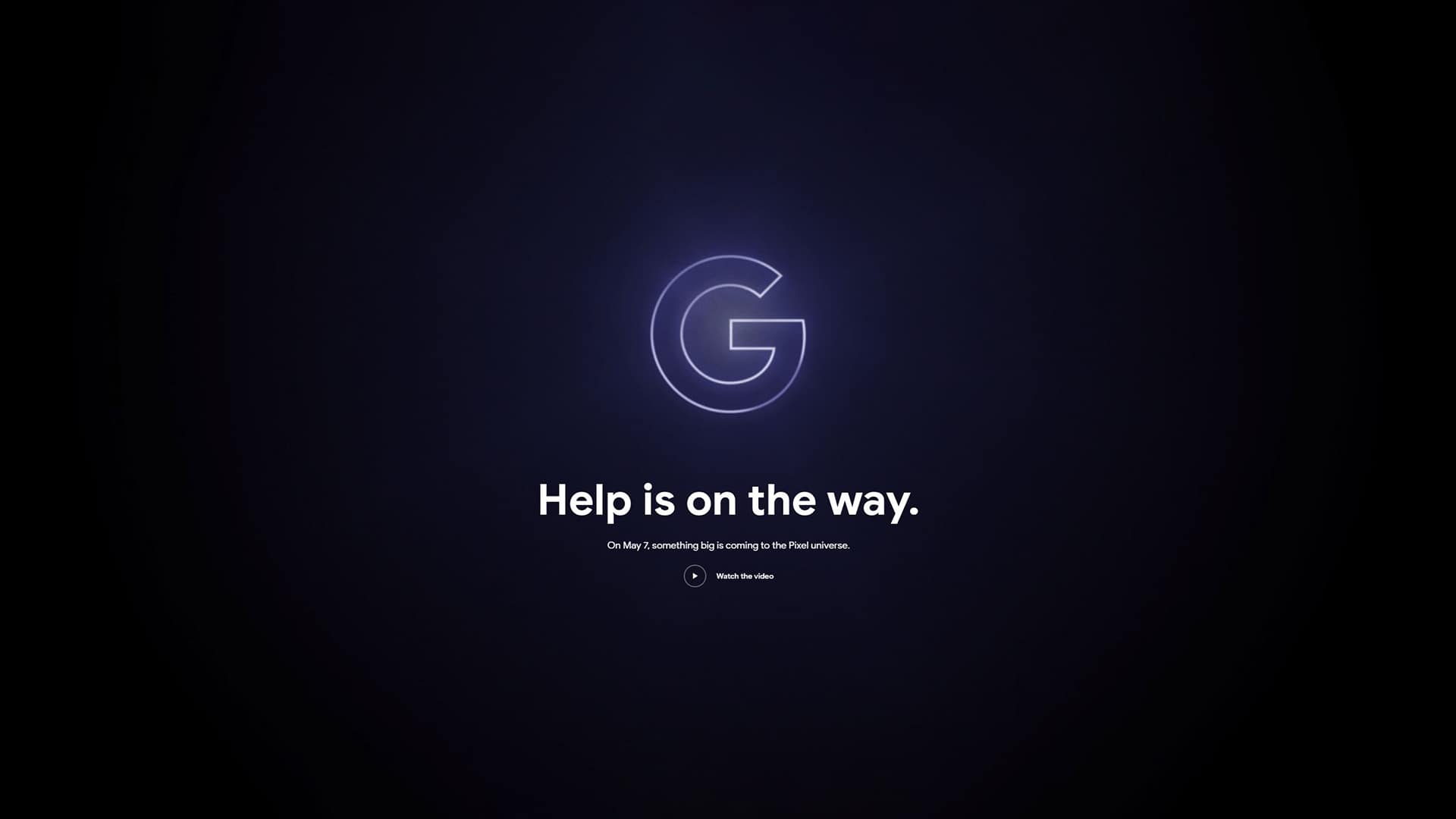 Google's upcoming mid-range Pixel 3a and 3a XL handsets have been some of the tech giant's worst-kept secrets over the last few months, with leaks flooding in left, right and centre, but the latest influx of info gives us what appears to be our most concrete launch details yet.
A teaser poster displayed on Google's own store page has revealed that "on May 7, something big is coming to the Pixel universe", which happens to coincide with the first day of the Google I/O conference. It also states that "help is on the way" and "the power is in your hands".
Google IO is returning to Shoreline Amphitheatre on May 7-9The Pixel 3a has even started showing up on the Google Store now
[Image credit: Google]
The teaser was found shortly after 9to5Google editor Stephen Hall tweeted his prediction that the Pixel 3a range will hit stores on May 7 – with a "confidence score of ~7/10".
As the teaser page's URL and superhero-esque text may imply, the announcement coincides with Google's promotion for Avengers: Endgame, which sees the release of five new Marvel character AR stickers for Playmoji – War Machine, Thor, Black …read more
Source:: TechRadar – All the latest technology news
(Visited 2 times, 1 visits today)