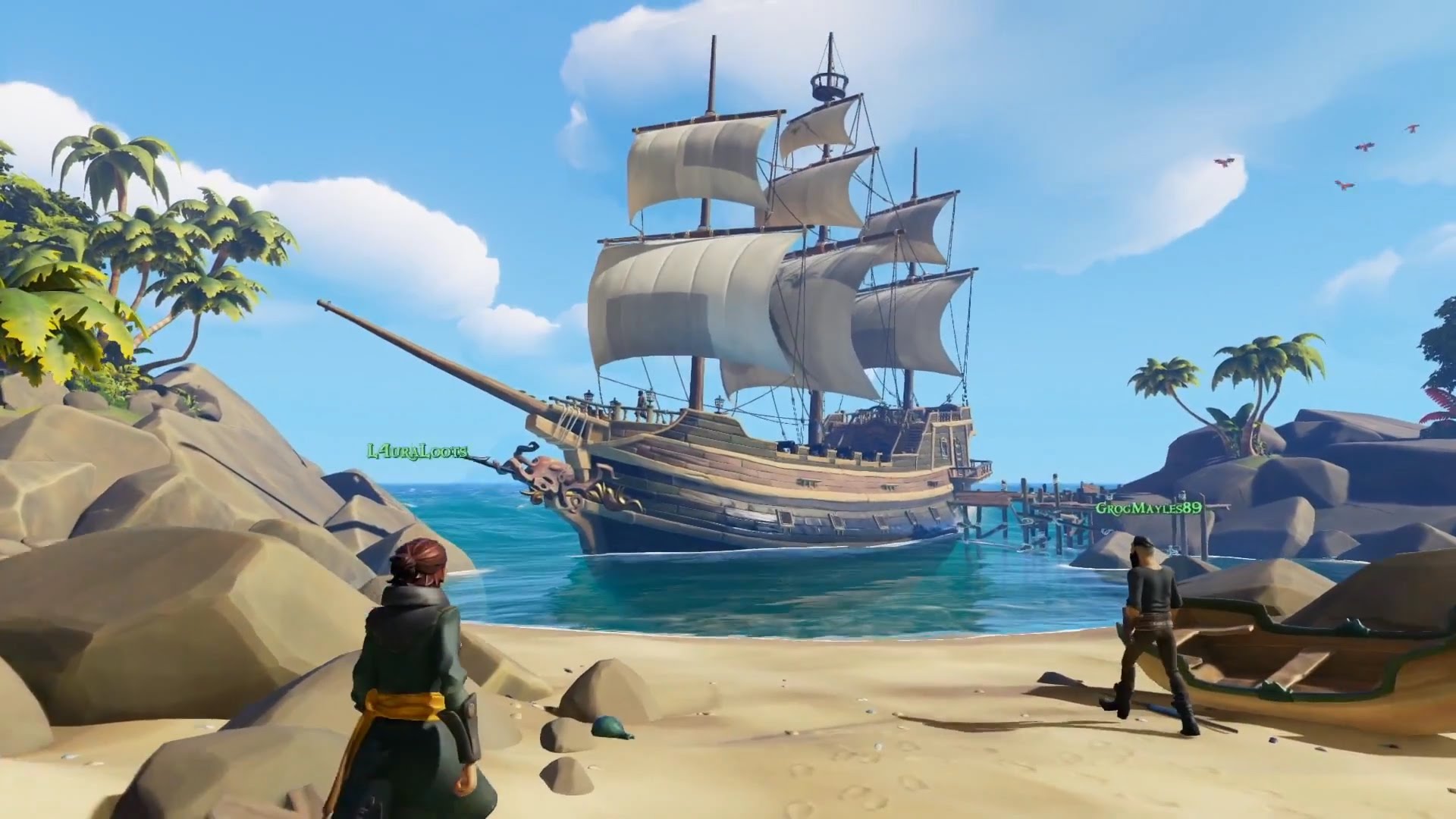 Yo-ho-ho, treasure hunters – if ye be lookin' for adventure on the high seas, but yer chest be full of sand instead of gold, then we've a deal to shiver yer timbers. Sea of Thieves is currently half price on PC and Xbox One.
That brings the price down to $30 / £25 – with the deal exclusive to the Microsoft Store. X marks the spot for the deal right here, which expires in a week.
So far, it's not a deal that's being matched by other retailers, so if you've the sea legs to stomach the Microsoft Store launcher on PC, it's as good a deal as you're likely to find without going down the second hand route.
Sea of Thieves update news, DLC, patch notes and moreSea of Thieves review: a five day Captain's LogSea of Thieves tips and tricks
Anniversary update details
Sea of Thieves is already a fantastic multiplayer adventure, an MMO-lite where teamwork and creativity (and the knowledge of the difference between 'port' and 'starboard') is more important than an XP grind.
And this half price deal comes set to land with a major update that will make the game even better.
The Anniversary …read more
Source:: TechRadar – All the latest technology news
(Visited 5 times, 1 visits today)