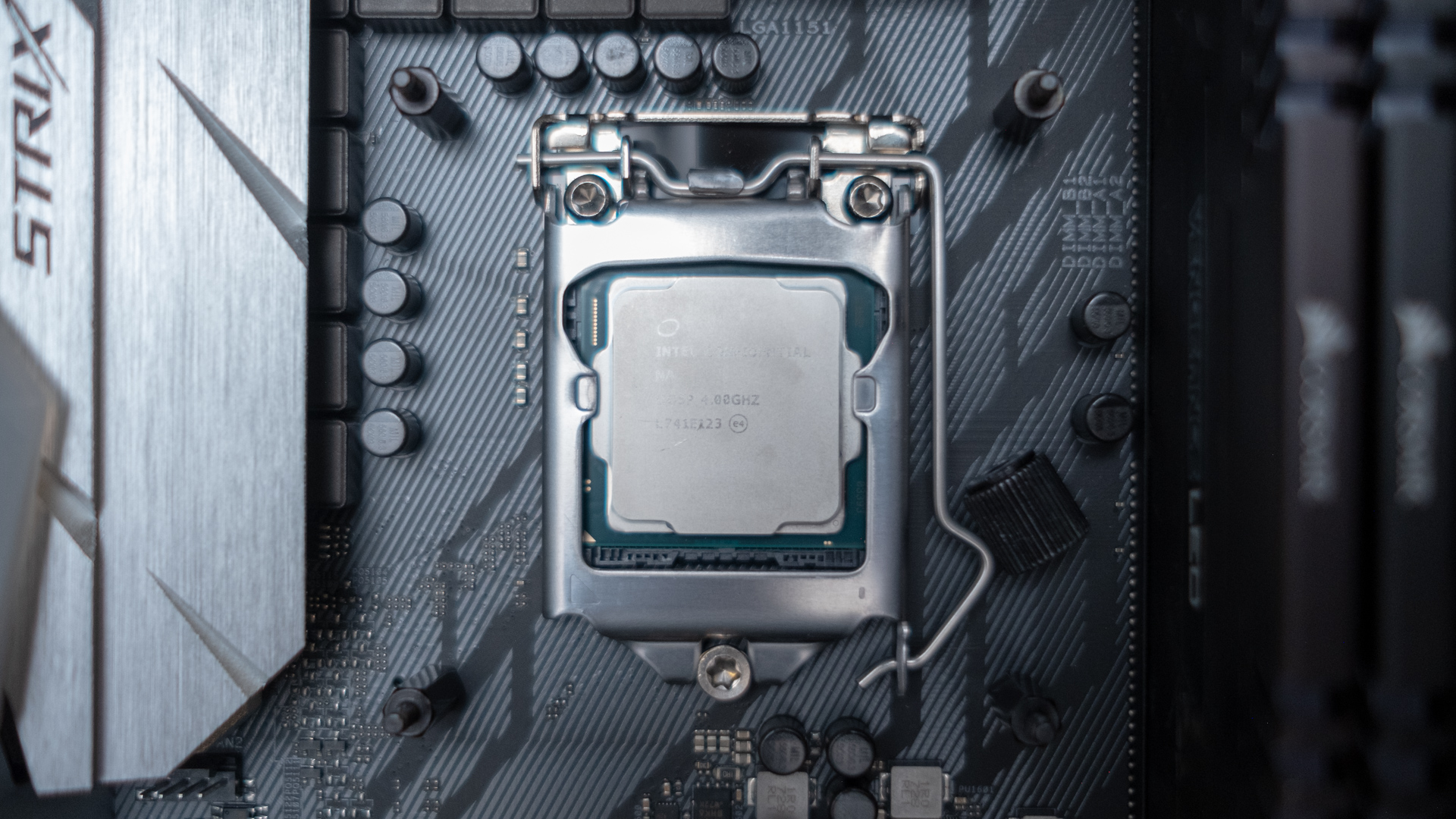 Intel has clarified that its long-delayed next-gen processors built on a 10nm process will start to ship in June, and indeed that the chip giant has learned from its mistakes, and will be able to push forward with greater speed dropping to 7nm CPUs promising even better performance come 2021.
This, and a ton of other roadmap and product info, was divulged by Intel at its 2019 investor meeting.
Intel claimed its 7nm products will debut in 2021 starting with Intel Xe, the next-gen graphics solution we've been hearing so much about lately, although in this case, the first offering will be a General-Purpose GPU for heavyweight usage in the data center. That will be followed by a 7nm Xeon (server processor).
Intel's Project Athena aims for more efficient laptopsIntel's new drive may do for SSDs what flash memory did for HDDsAMD vs Intel: which processors are better?
A consumer-targeted Intel Xe graphics card is expected in 2020, the year before the aforementioned GP-GPU, although that won't be 7nm – but rather 10nm.
Speaking of 10nm, as we said at the outset, the first Ice Lake offerings will start shipping in June, and Intel's 10nm ramp predicts that client systems will …read more
Source:: TechRadar – All the latest technology news
(Visited 2 times, 1 visits today)