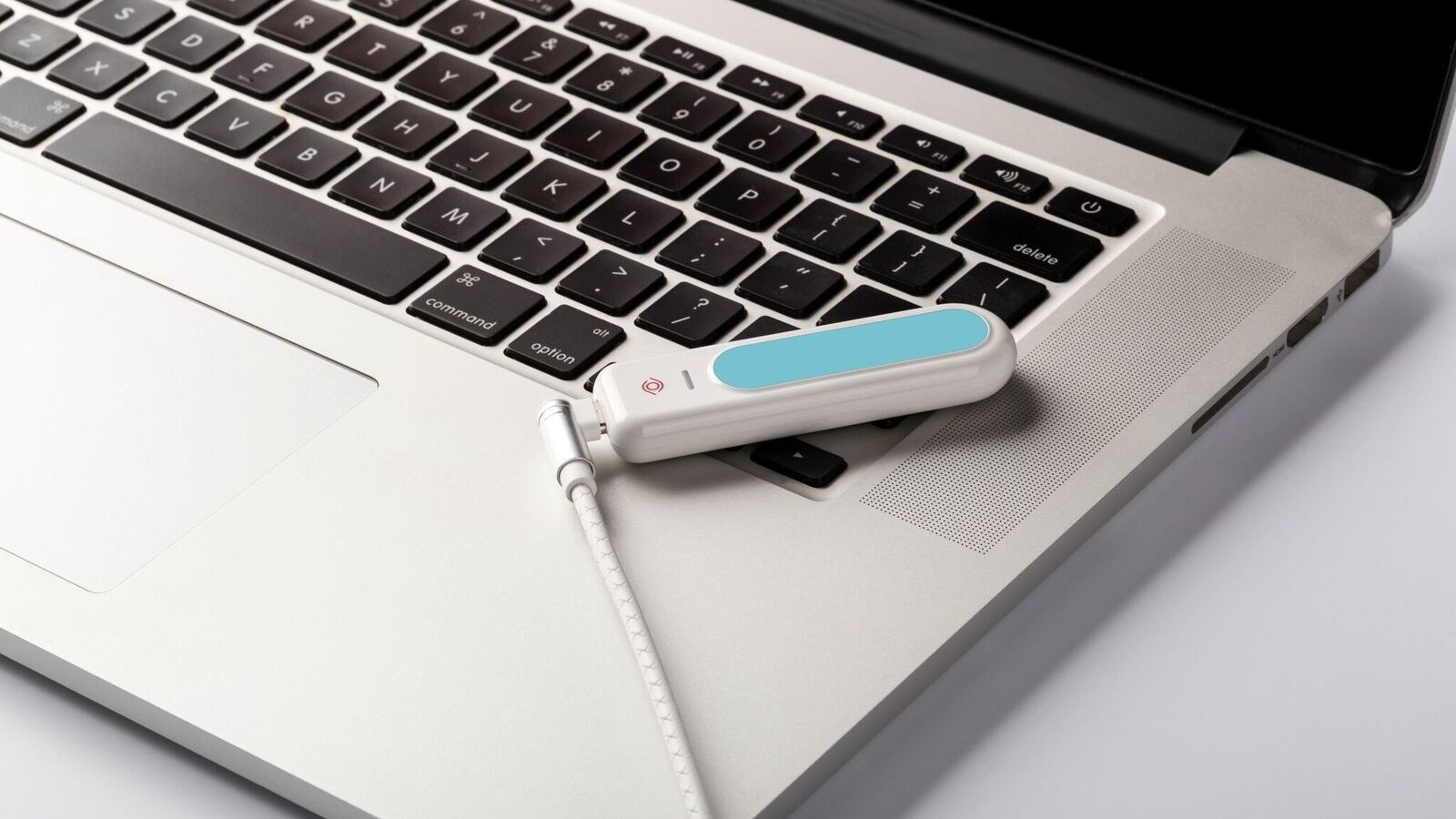 Claiming your product is "unhackable" is a sure fire way to attract the attention of security researchers aiming to prove you wrong which is exactly what happened recently to the eyeDisk USB drive.
In its Kickstarter campaign, eyeDisk claimed to be an "unhackable" USB flash drive that keeps "your digital data locked and secure, granting access to only you" through the use of iris recognition technology and AES-256 encryption.
The company offered more details on how its USB drive is able to fend off hacking attempts on its Kickstarter page, saying:
"We developed our own iris recognition algorithm so that no one can hack your USB drive even they have your iris pattern. Your personal iris data used for identification will never be retrieved or duplicated even if your USB is lost."
USB devices pose a significant threat to industrial facilitiesUSB-C to get improved security in fight against malware-laden USB sticksGoogle reveals its super-secure Security Key
Hacking the unhackable
According to Pen Test Partners researcher David Lodge, eyeDisk's "unhackable" claims fall short as he was able to bypass the device's security measures fairly quickly after obtaining one for himself.
Lodge began his tests on the device by …read more
Source:: TechRadar – All the latest technology news
(Visited 4 times, 1 visits today)