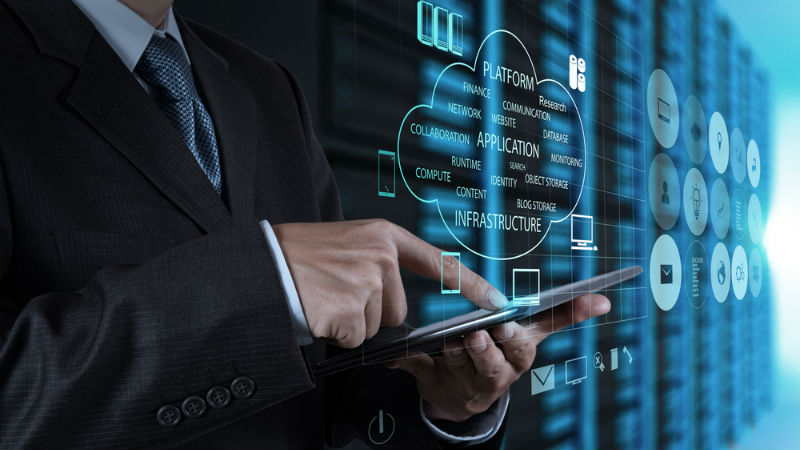 Appian and UiPath have announced a new technology alliance aimed at driving fast and high-impact digital automation for enterprises.
The partnership between the two companies includes a no-code integration between Appian and UiPath which is now available on the Appian AppMarket.
Together Appian and UiPath are making it faster and easier for businesses to deploy enterprise automation solutions which help bring people, robots and systems together resulting in improved customer experience, efficiency and operational performance.
Appian adds AI capabilities to its low-code platformLow-code could lead to improved job satisfaction for IT developersHuman plus AI – that's how automation creates the real digital workforce
Better together
Chief Product Officer at UiPath, Param Kahlon explained how the new partnership will allow businesses to integrate their robotic process automation (RPA) efforts with their business process initiatives, saying:
"Our alliance with Appian, together with bi-directional 'no-code' integration, enables our joint customers to easily integrate their RPA and business process management initiatives. This is delivering an end-to-end 'automation first' approach where robot, system, and human activities are orchestrated uniformly to deliver accelerated digital transformation. As our customers adopt UiPath enterprise RPA technology at an unprecedented rate, the benefit of this alliance becomes even …read more
Source:: TechRadar – All the latest technology news
(Visited 3 times, 1 visits today)