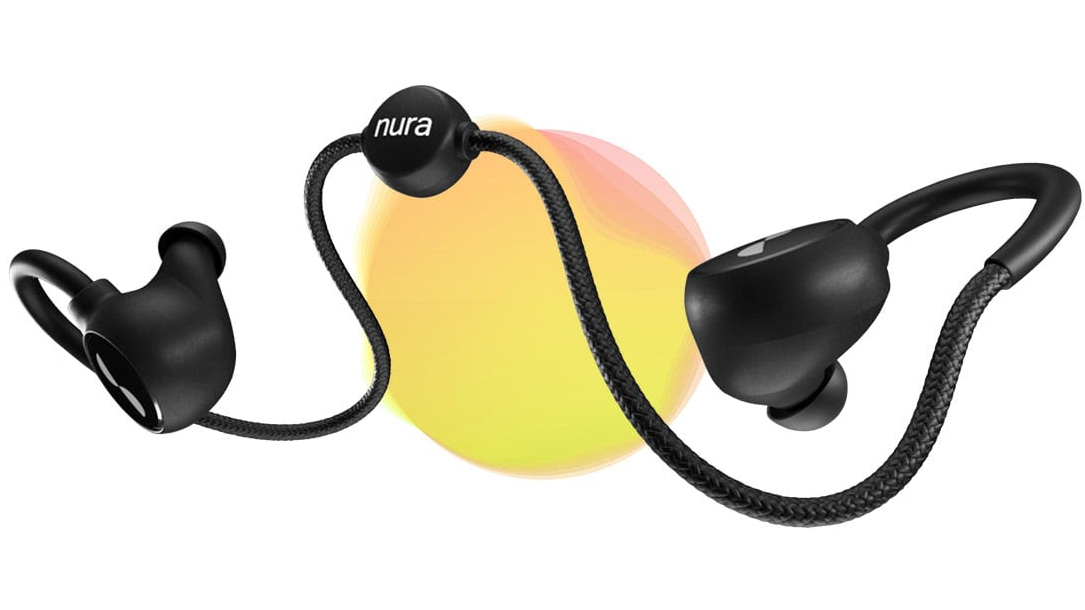 The Melbourne, Australia-based creators of the revolutionary hybrid Nuraphone headphones have officially announced their second product, a set of wireless in-ears called NuraLoop that offer many of the same features as their bigger counterparts but in a far more portable and exercise-friendly package. The upcoming in-ears are available for preorder now at a 30% discount.
Like their Nuraphone forebears, these new in-ears offer truly personalized audio via a patented Nura technology, which automatically generates audio profiles for each listener based on their unique hearing experience. The technology adapts the frequency response of music and other sounds to better suit the audio frequencies a user can actually hear.
Subscription headphones are now a thing – try out the Nuraphone for cheap
While the Nuraphone relied on a hybrid of the over-ear and in-ear formats, the new NuraLoop has shed some significant bulk by adopting the tried-and-true wireless in-ear formula, with a braided cable resting at the back of the neck and connecting each earbud.
Impressively, these new in-ears will offer a battery life of 16 hours, with 10 minutes of quick charging providing two hours of listening in a pinch. They also feature active noise-cancelling, an ambient mode, touch …read more
Source:: TechRadar – All the latest technology news
(Visited 1 times, 1 visits today)