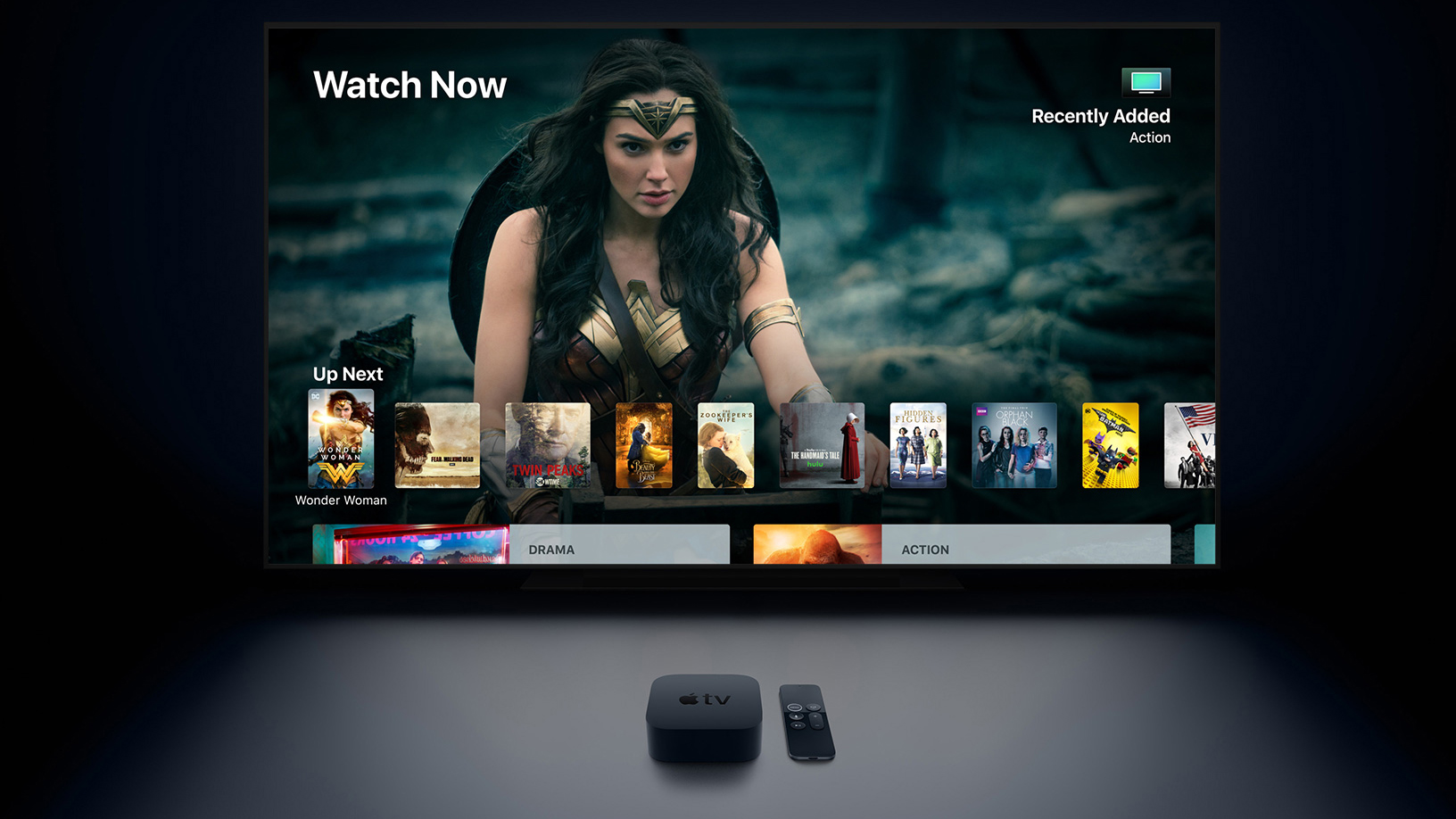 Back in 2017, Apple TV 4K users cheered when selected films in their iTunes libraries started receiving Ultra HD upgrades at no extra cost.
Now, it appears the opposite is happening (albeit unintentionally), with both purchased and unpurchased 4K movies being downgraded to HD thanks to an alleged bug, as reported by 9to5Mac.
4K vs 8K: Is it worth upgrading?What is 4K resolution? Our guide to 4K and Ultra HD displays4K upscaling: turning HD into 4K
Originally believed to be an issue only affecting Warner Bros. titles, the list of downgraded movies has since extended to productions from other studios, including MGM, Columbia, Twentieth Century Fox and more.
One user has compiled a list of downgraded titles over on Blu-ray.com's forums, which includes the following:
22 Jump Street (2014)About Last NightAloha (2015)American SniperAnnie (2014)Batman vs. SupermanThe Brothers Grimsby (2016)The Equalizer (2014)Fast & Furious 6 (2013)Ghostbusters II (1989)Goosebumps (2015)Harry Potter and the Deathly Hallows, Part 2 (2011)Harry Potter and the Chamber of Secrets (2002)Harry Potter and the Deathly Hallows, Part 1 (2010)Harry Potter and the Goblet of Fire (2005)Harry Potter and the Half-Blood Prince (2009)Harry Potter and the Order of the Phoenix (2007)Harry Potter and the Sorcerer's …read more
Source:: TechRadar – All the latest technology news
(Visited 1 times, 1 visits today)