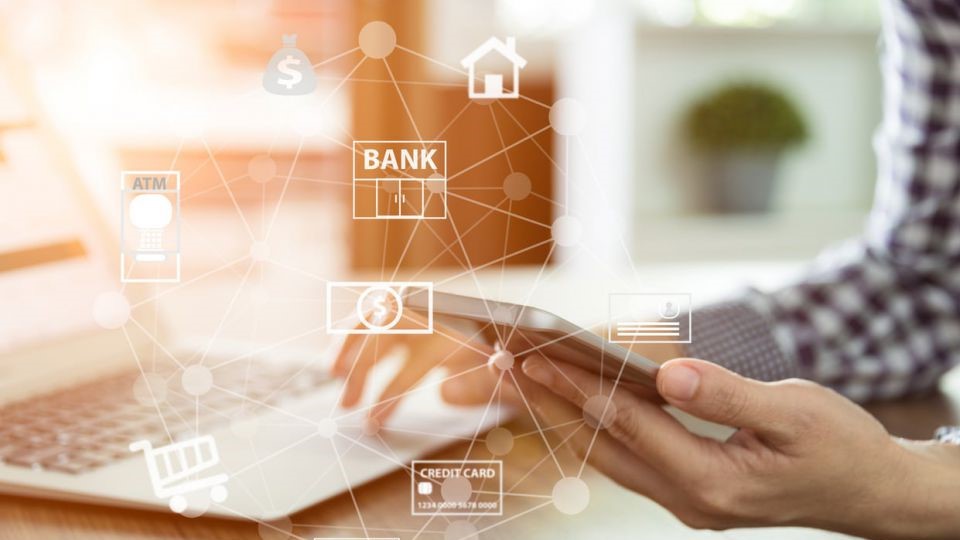 Resolving a complaint involving credit fraud can be a complicated process – especially now financial services companies have to answer to people who aren't their customers. Here's why complaints handling teams will play a big part in avoiding reputational damage.
Being the victim of theft is a stressful situation – even more so when it involves credit fraud. The knowledge that someone has had access to your private bank account or card can leave a lasting impression. And the way that this situation is resolved (or otherwise) will often play a large part in how the person involved remembers the story.
The digital world has made credit fraud a much more complicated issue to deal with. Although people are more aware of scammers and show greater vigilance in their online behaviour, many still get caught out. Online scams grow more sophisticated by the day, often using publicly available information from social media to build trust with potential victims and encourage them to share sensitive details or transfer money.
Evolution of fraud in the IoT eraChinese VidMate app fraud hits up to half a billion usersHow are consumers protecting themselves against online fraud?
Bank transfers like this are known …read more
Source:: TechRadar – All the latest technology news
(Visited 1 times, 1 visits today)