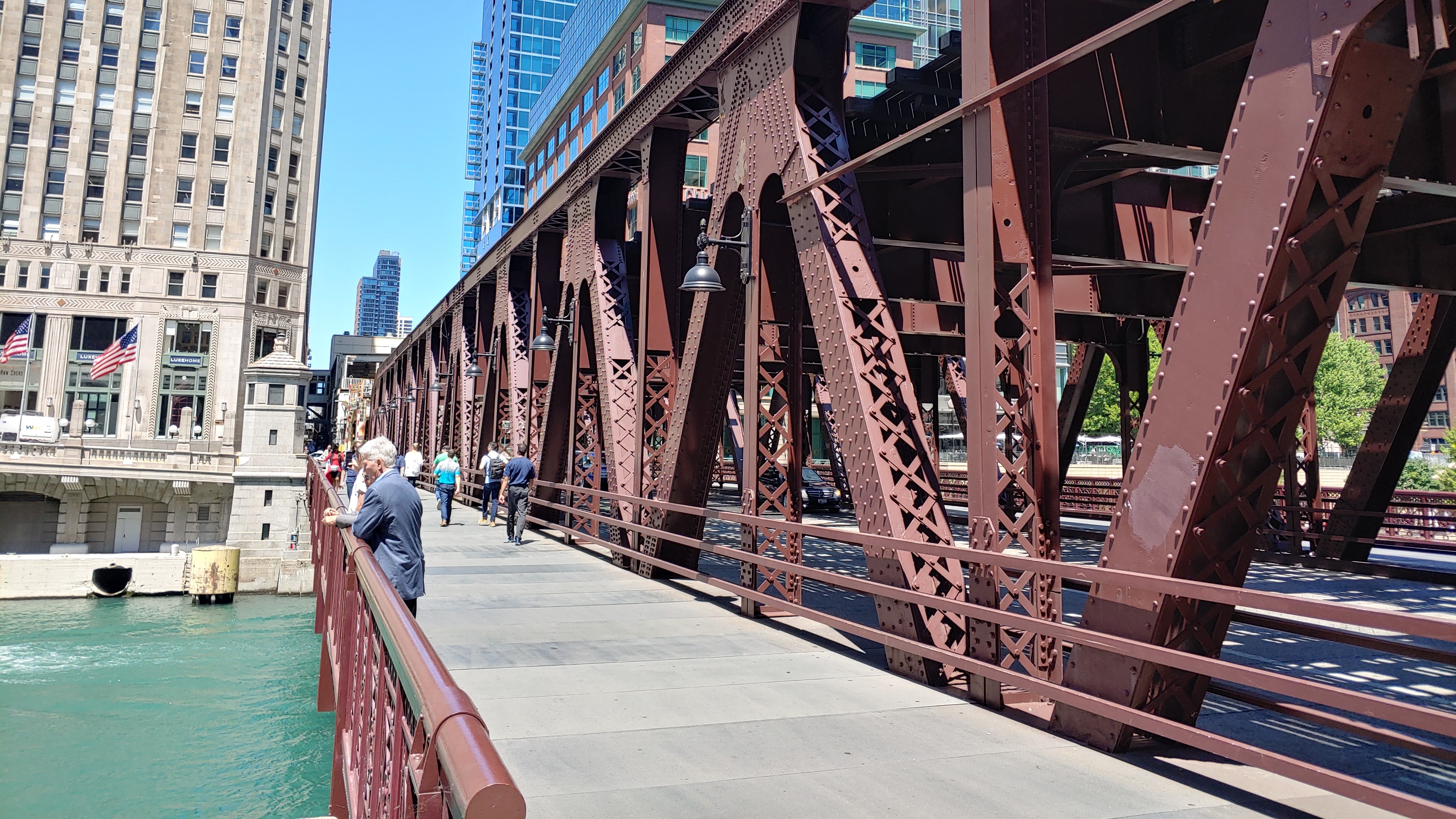 Sprint's 5G network for phones just went live yesterday in what's becoming the biggest competitive market for 5G: Chicago. And, it's offering a very different package from what we've seen from Verizon's 5G network.
The rollout makes Sprint's 5G network massive. In Chicago alone, it's estimated to cover as many as 700,000 people. That's because it's available in many areas of the city. From the center of downtown Chicago ("The Loop") out to Humboldt Park, north past Montrose Beach, and south beyond Chinatown, the signal is available.
There are limited devices that can connect to the network right now. Two smartphones, the LG V50 ThinQ and Samsung Galaxy S10 5G, and the HTC 5G Hub.
A difference in 5G technology
The new Sprint 5G service does substantially more to coat Chicago in signal than Verizon's mmWave 5G signal, which is also available in the city. This is the result of Sprint relying on a 2.4GHz frequency to transmit its 5G network. The 2.4GHz spectrum has a long range and can pass through some materials.
Verizon's mmWave 5G technology, meanwhile, has severely limited potential to pass through materials, though beam-forming can allow the signal to transmit over long distances, …read more
Source:: TechRadar – All the latest technology news
(Visited 2 times, 1 visits today)