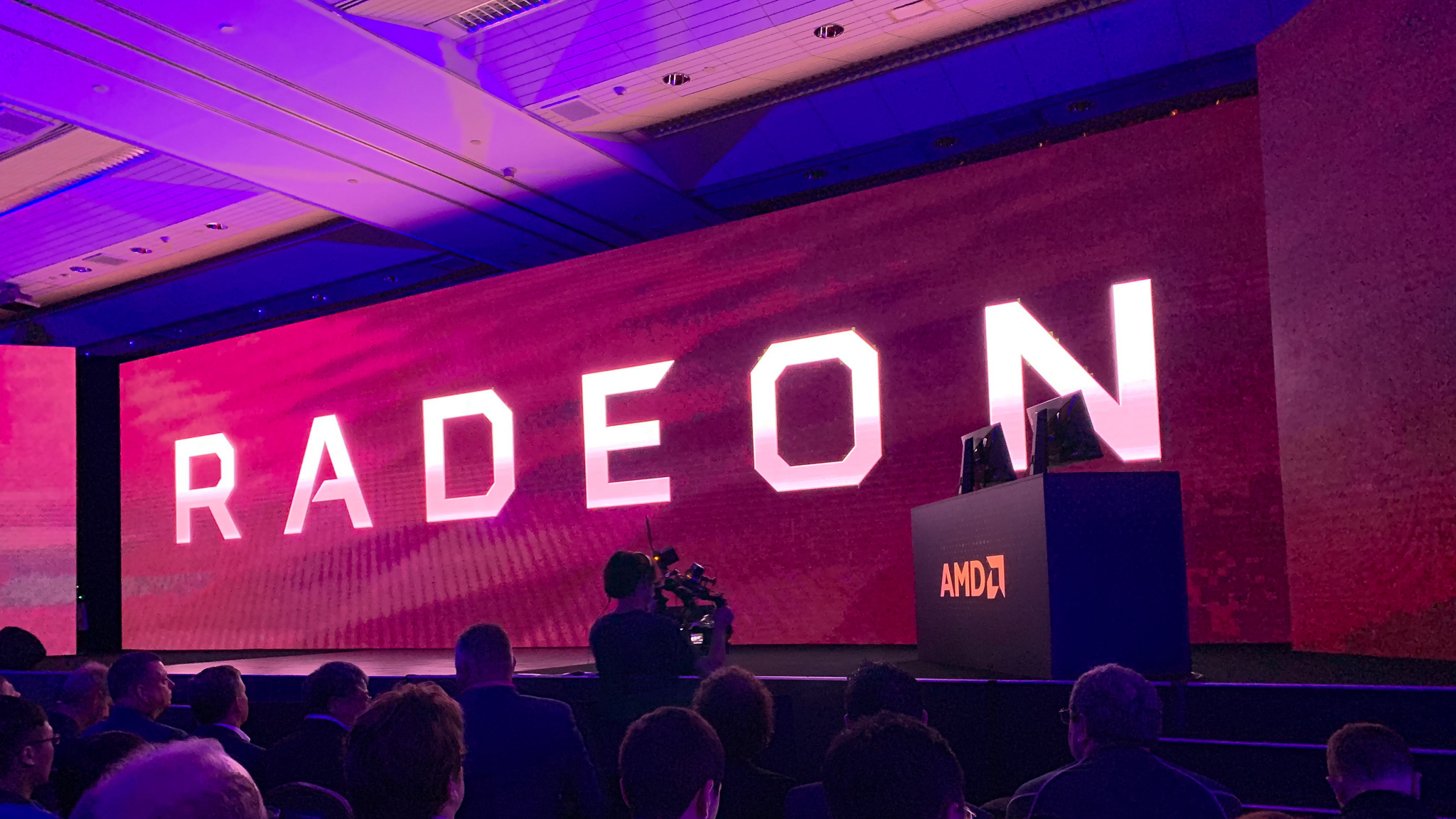 While AMD has been having a lot of success fighting Nvidia when it comes to mid-range graphics cards, a new rumor suggests that the company is working on two upcoming GPUs – Navi 21 and Navi 23 – which could be high-end cards that will take on the likes of Nvidia's flagship RTX 2080 Ti.
According to RedGamingTech, a source familiar with AMD (which the site claims is pretty reliable), has revealed that the company is referring internally to the Navi 23 – which will apparently launch mid-2020 – as the 'Nvidia killer'.
AMD vs Nvidia: which should be your next graphics card?AMD hints at ray tracing in the futureOur pick of the best PC games
If true, it shows how confident AMD is getting when competing with its old rival. However, the rumor doesn't go into why this would be an 'Nvidia killer'. It could be that it 'kills' Nvidia's cards when it comes to performance, or perhaps price (AMD's traditional area of strength). Maybe even both.
The GPU wars heat up
According to the source, AMD seems particularly confident with the Navi 23 GPU, and it will probably be based on RDNA 2.0 architecture. The
Source:: TechRadar – All the latest technology news
(Visited 18 times, 1 visits today)