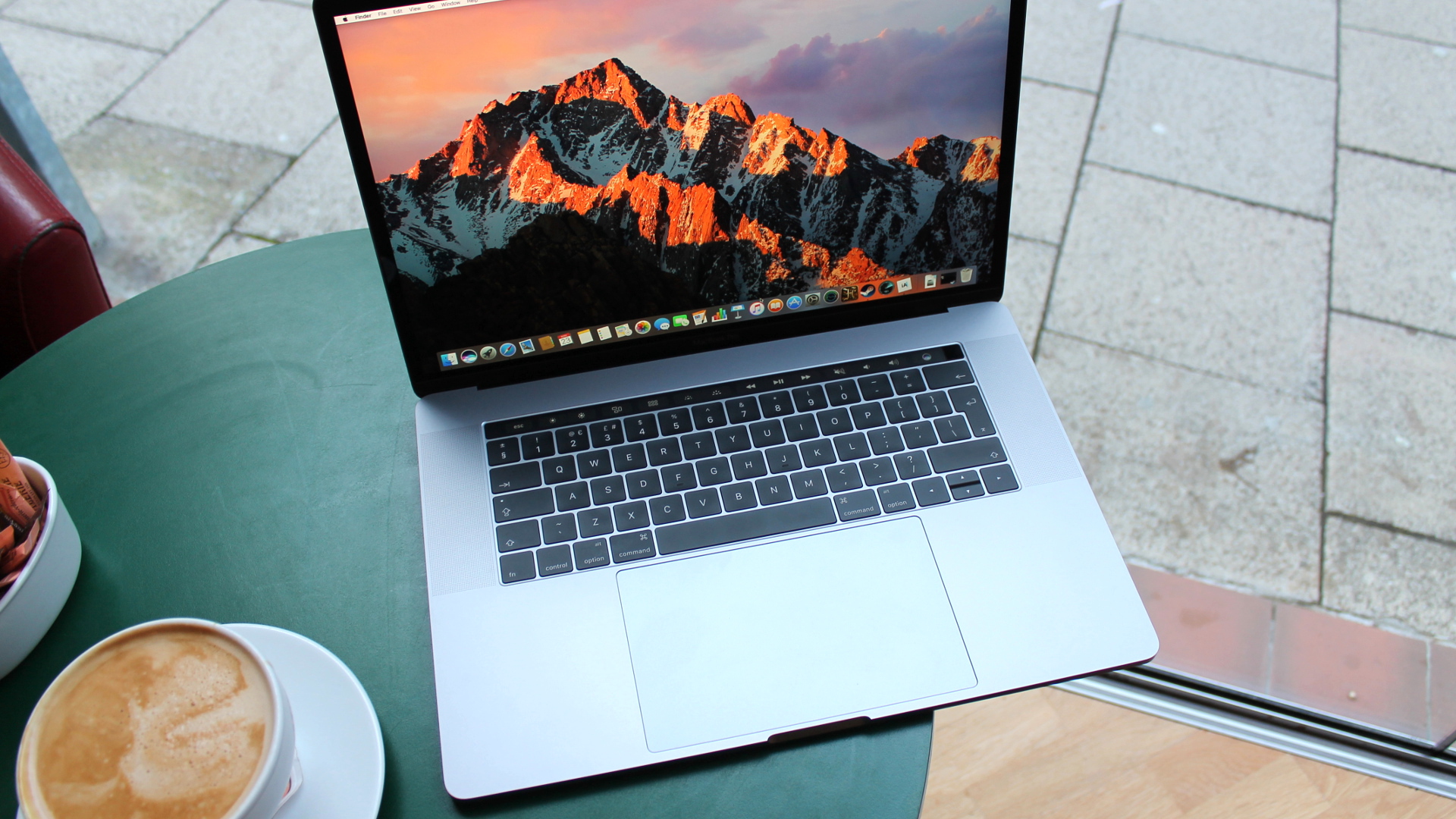 Some MacBook Pro 15-inch models have been branded a fire risk by the US Federal Aviation Administration (FAA), and therefore you won't be able to take them on board an airplane.
You may remember that back in June, Apple initiated a recall for certain MacBook Pro 15-inch laptops sold between September 2015 and February 2017 for a battery replacement. At the time, the company noted that these portables could contain a battery that might overheat and pose a 'safety risk'.
MacBooks with 5G to arrive in 2020?How to reset a MacBook ProCheck out all the best cheap MacBook Pro deals
This affected a limited number of these notebooks, and you could check if your MacBook Pro was hit by this problem (and still can) by entering your serial number here.
It's these MacBooks which the FAA has alerted major US airlines about, noting that it was "aware of the recalled batteries that are used in some Apple MacBook Pro laptops", as Bloomberg reports.
Airlines were told to follow safety regulations from 2016 for products with batteries under recall, meaning that these affected MacBooks can't be taken on a flight due to that potential fire risk (unless they …read more
Source:: TechRadar – All the latest technology news
(Visited 1 times, 1 visits today)