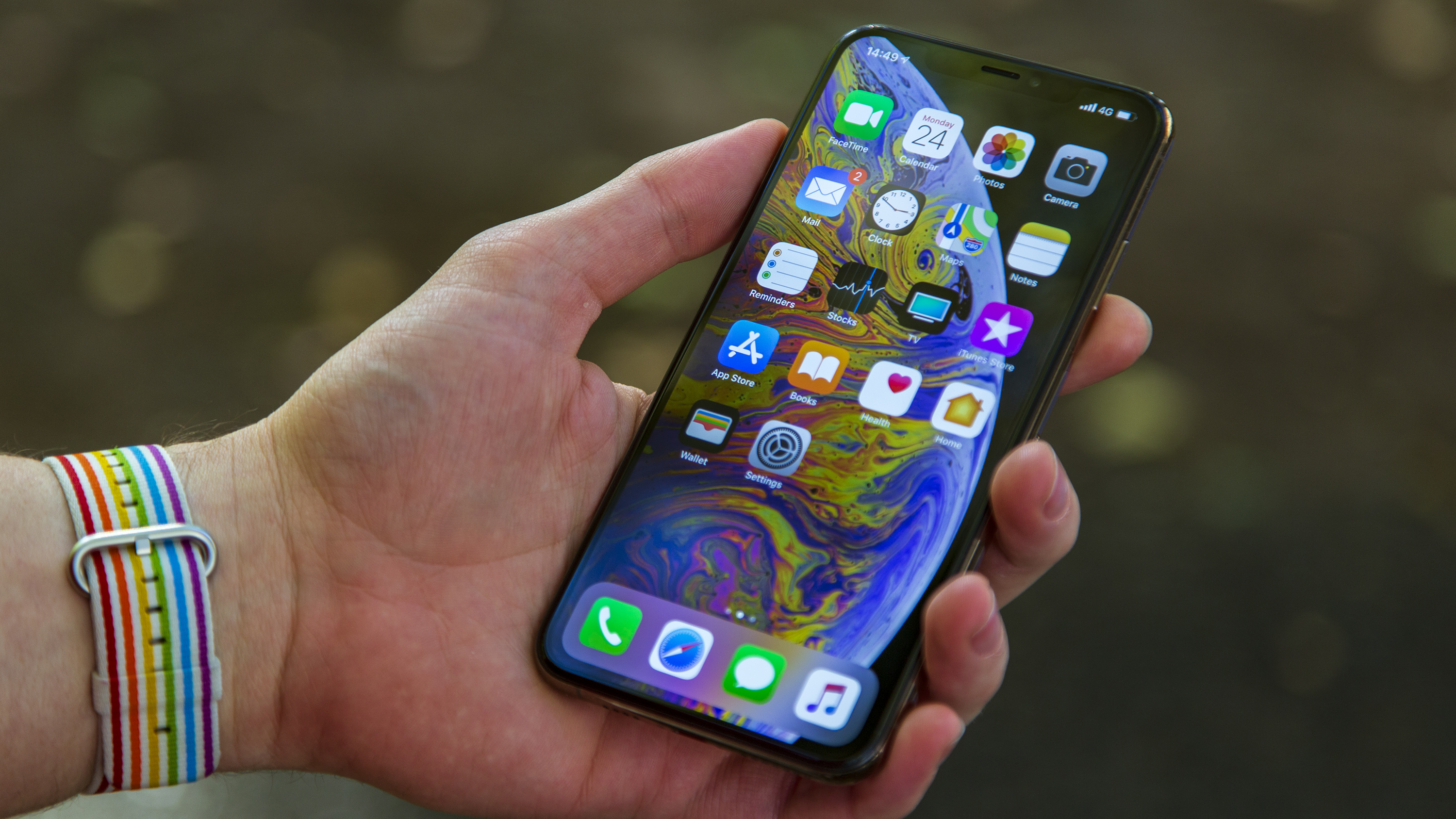 Last week, it was discovered that iPhone users would lose Battery Health functionality when replacing their battery via a third-party service, leaving them unable to see diagnostics on how the battery is performing day-to-day and more broadly.
iPhone users who have had the batteries on their devices replaced by third parties were receiving the following blatant error message, even if a genuine battery was installed: "Unable to verify this iPhone has a genuine Apple battery. Health information not available for this battery".
Planning to replace your iPhone's battery? You may lose this feature
Apple responds
Apple has now responded to criticism that the message is purely designed to direct customers to its own, typically more expensive, replacement program by claiming that it's a matter of user safety.
Speaking to The Verge, an Apple spokesperson said, "This information is there to help protect our customers from damaged, poor quality, or used batteries which can lead to safety or performance issues. This notification does not impact the customer's ability to use the phone after an unauthorized repair."
It could be reasonably argued that the inability to view the health, performance, and life expectancy of a battery does impact the customer's ability to use the …read more
Source:: TechRadar – All the latest technology news
(Visited 4 times, 1 visits today)