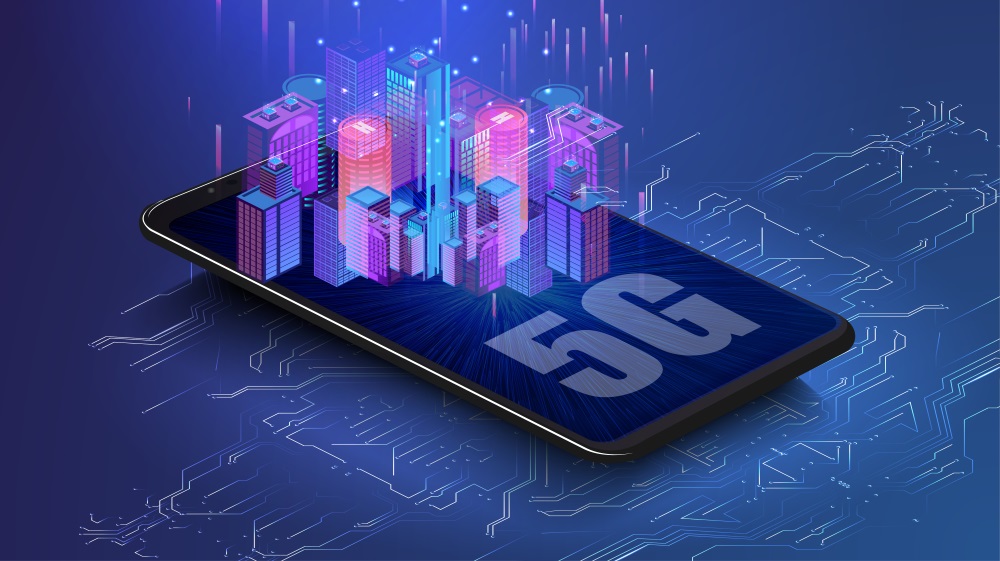 5G is the biggest mobile tech story of the year. Major networks in the US, UK and Europe have launched 5G services, and you don't have to be a hedge fund manager to afford them. But Apple has not joined in.
It just announced its iPhone range for 2019/2020. There are three phones, the iPhone 11, iPhone 11 Pro, and iPhone 11 Pro Max. But not one of them offers 5G.
Huawei, Samsung, Oppo, LG and OnePlus have all made 5G phones. Sony is working on one. And while withered HTC seems to have put its money on blockchain rather than 5G (that's right, it really did make a 'blockchain phone'), even it has made a 5G hub.
The big question: why is Apple behind? Let's look into some of the reasons Apple can arguably afford not to release a 5G iPhone right now, and some of the underlying causes of this delay.
5G: everything you need to know
The argument against 5G
That word 'arguably' is important. Apple can make a believable argument that now is not the right time for iPhones to go 5G, using the same angles it has mined since the first iPhone generations.
Namely, Apple introduces features …read more
Source:: TechRadar – All the latest technology news
(Visited 1 times, 1 visits today)