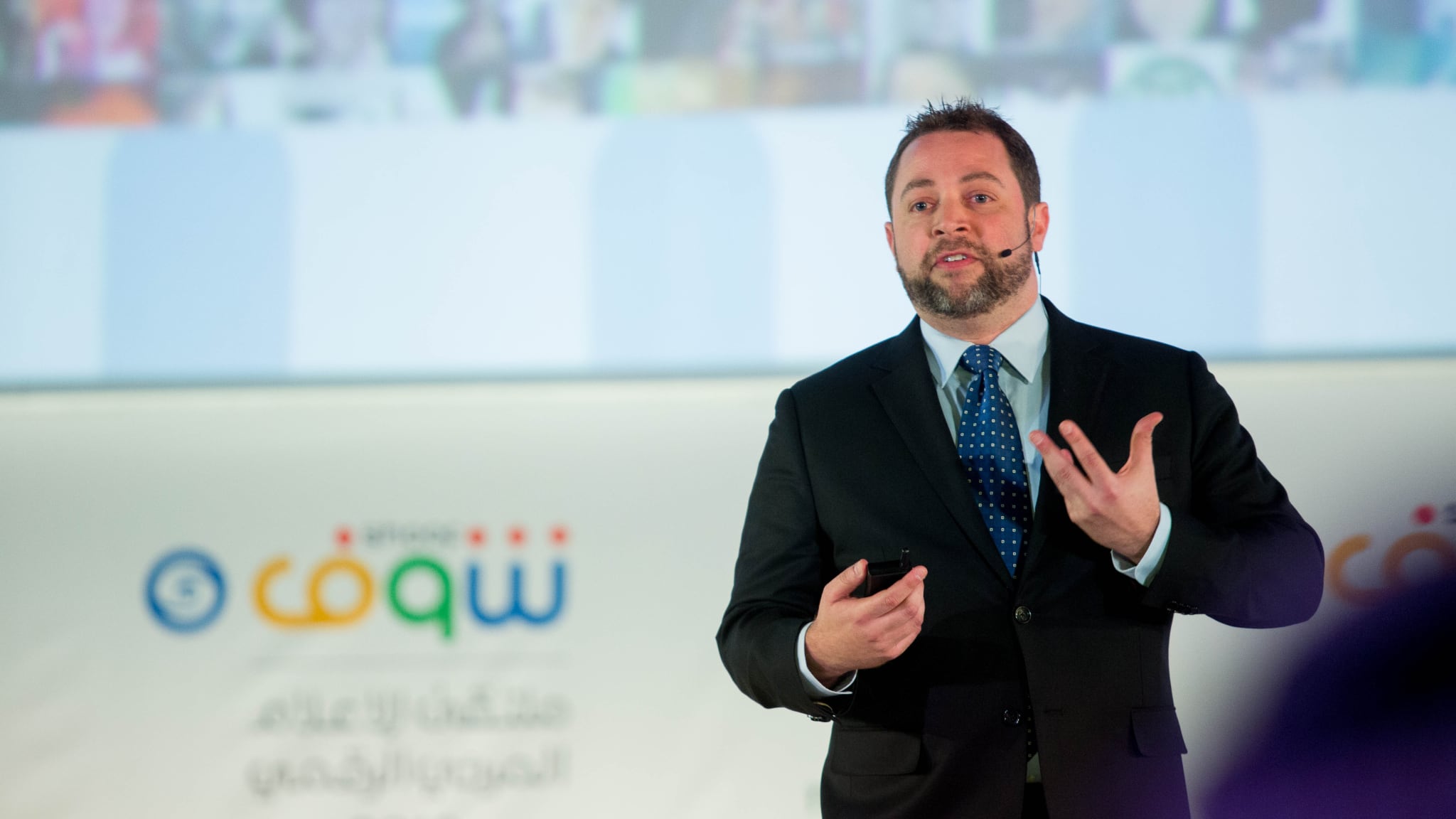 As Chinese multinational companies (MNCs) are expanding into new markets following the trade war with the US, the Middle East is the next frontier, a region with north of 200m users now, larger than the whole population of Russia, said a global public policy firm.
Sam Blatteis, chief executive of The Mena Catalysts, which advises technology multinationals on Middle Eastern government affairs and top international governments on public policy, told TechRadar Middle East, that the global high tech sector is facing rocky times in many parts of the world from the US to Europe to Africa.
"However, the Middle East has emerged as the one region of the world that is unambiguously welcoming and embracing Chinese tech multinationals, and particularly Saudi Arabia and the UAE — two of the engines of the Middle East's digital economy — as well as Kuwait," Blatteis explained.
Of all the sectors that the US-China trade war is hitting, the chief executive of the government relations firm said that the high-tech industry has become the epicentre of the geo-economic competition.
"Chinese apps are soaring in popularity in Saudi Arabia, the UAE and Kuwait where the largest revenue-generating ones are now largely Chinese, and Korean.
"The three things the …read more
Source:: TechRadar – All the latest technology news
(Visited 2 times, 1 visits today)