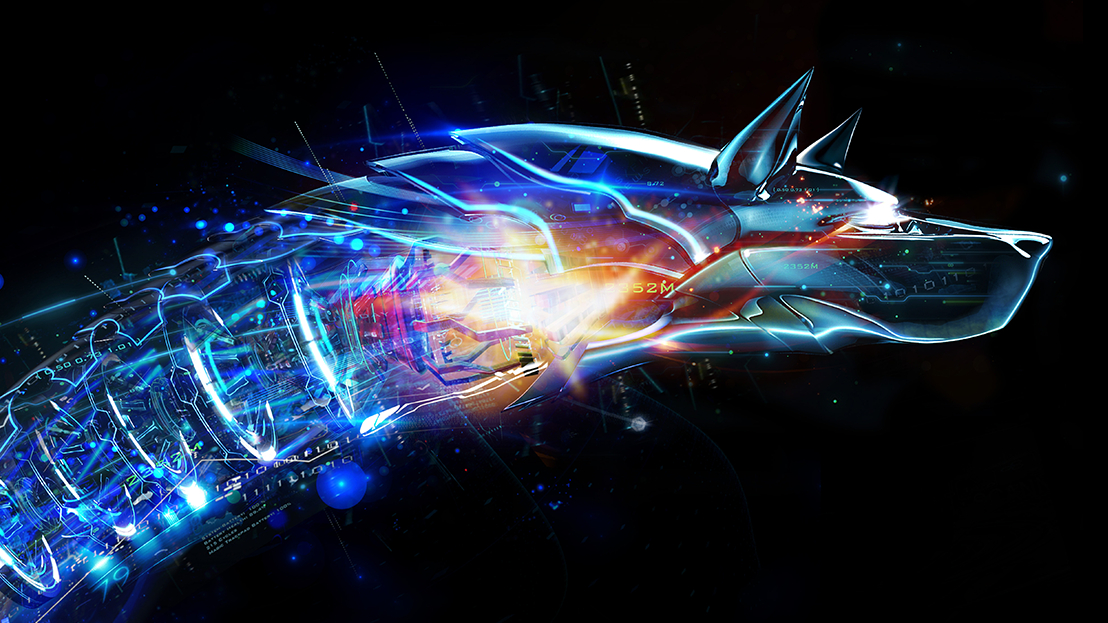 Bogdan Botezatu is Director of Threat Research at Bitdefender, and as such, a person with his finger on the pulse when it comes to the latest malware trends. We asked him a range of questions about malware and the growing threat it poses to businesses and consumers.
TechRadar Pro (TRP): Bogdan, What is the most persistent myth about malware that you have encountered as a security professional?
Bogdan Botezatu (BB): The most frequent myth about malware that we see emerging on a regular basis is that computer users don't perceive themselves as likely targets. Some would argue that their computers are not critical to their business, while others would reckon that they are not using e-banking or other financial services that might immediately help attackers monetize on the infection.
This is not the case, as cyber-criminals take a "shotgun approach" to infecting consumer and business devices: the more targets they compromise, the more likely for them to monetize on a part of these victims. Computers can be used for all sorts of illegal activity like sending spam, carrying DDoS attacks, credentials harvesting, hosting phishing pages, stolen information or acting as a proxy to help cyber-criminals conceal their online activity.
Alternatively, hackers can just plant …read more
Source:: TechRadar – All the latest technology news
(Visited 1 times, 1 visits today)