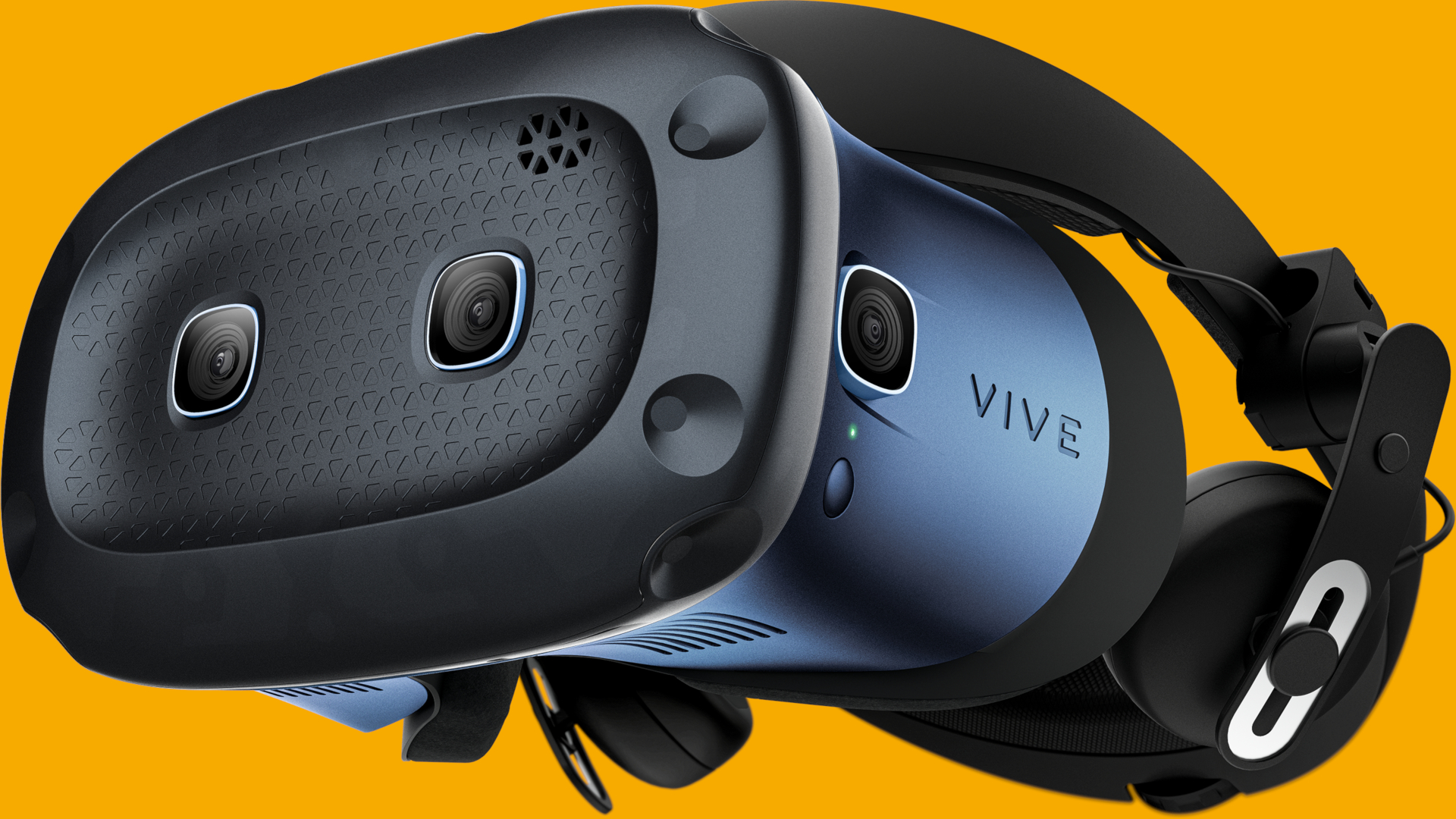 HTC has announced that its Oculus Rift S rival – the HTC Vive Cosmos – will be available starting on October 3, 2019 at a price point of $699 (around £570, AU$1,000).
The headset made its debut at this year's CES and is HTC's fourth headset after original HTC Vive, HTC Vive Pro and the recently released HTC Vive Focus that the company marketed toward enterprise users.
The HTC Vive Cosmos is definitely more gamer-oriented and, on paper at least, stacks up nicely against the Oculus Rift S that was released earlier this year: Neither headset requires the use of external trackers (in HTC's case, base stations), however both require a hardwired connection to a PC to work.
According to specs released by HTC, the Cosmos will feature a 2880 x 1700 combined pixel resolution – an 88% increase over the original Vive which had a 2160 x 1200 resolution – a 90Hz refresh rate and a 110-degree field-of-view.
Even better is that those that pre-order the headset ahead of its October release date will be eligible for a 12-month subscription to Viveport Infinity for free that allows you unrestricted access to over 600 games and apps – a …read more
Source:: TechRadar – All the latest technology news
(Visited 2 times, 1 visits today)