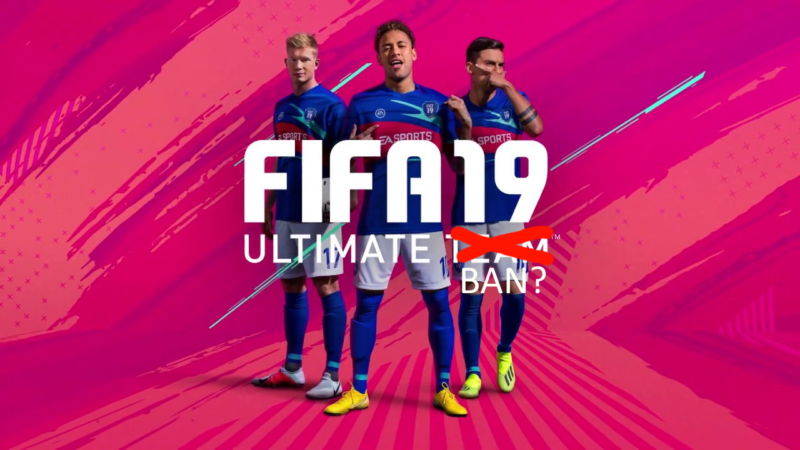 Enlarge / UK Parliament sends a clear signal: loot boxes in series like FIFA are on notice. (credit: EA / Machkovech)
UK Parliament published a wide-ranging inquiry on Thursday looking into the rise of "immersive and addictive technologies" and what the British government should do to recognize manipulative, unsafe, and otherwise uncouth business practices in a rapidly changing industry. The report covers a lot: user tracking, cyberbullying, esports, social media, and on and on.
Tucked into this sweeping report is at least one wholly firm rebuke of a notorious games industry practice: the loot box. And as far as Parliament is concerned, loot boxes should be banned outright in any games targeted to minors.
"We recommend that loot boxes that contain the element of chance should not be sold to children playing games, and instead in-game credits should be earned through rewards won through playing the games," the Parliament report reads. "In the absence of research which proves that no harm is being done by exposing children to gambling through the purchasing of loot boxes, then, we believe the precautionary principle should apply and they are not permitted in games played by children until the …read more
Source:: Ars Technica
(Visited 2 times, 1 visits today)