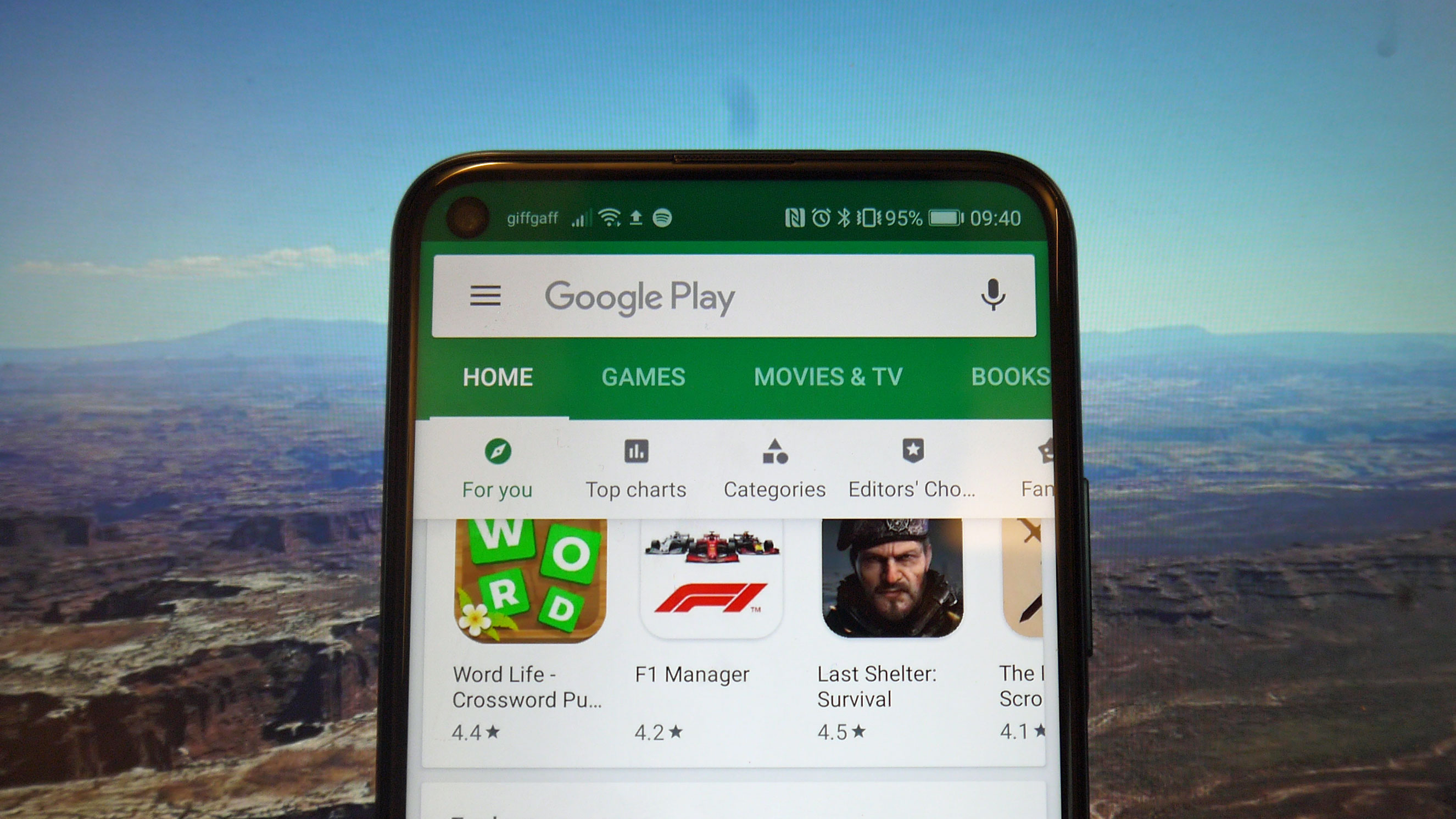 In an effort to better protect the Play Store from malware and malicious apps, Google has announced that it has partnered with the cybersecurity firms ESET, Lookout and Zimperium to launch a new project called the App Defense Alliance.
According to Google, the goal of the new project is to unify malware and threat detection engines to improve the security scans that Android apps must undergo before they are published on the Play Store.
Currently when a developer submits an Android app to be listed on the Play Store, the app is scanned by Google employees using a system called Bouncer and by Google Play Protect. Both of these systems have been able to detect thousands of malicious Android apps which were submitted to the Play Store.
Google boosts bug bounties for Play Store appsGoogle Play Store clamps down on payday loan appsAdware apps still common on Google Play Store
However, neither of these systems are perfect and over the years, many malicious apps have managed to slip through their screening process which has left unsuspecting consumers vulnerable as they trust that the apps on the Play Store are legitimate.
Bypassing Play Store security
Over the past few …read more
Source:: TechRadar – All the latest technology news
(Visited 4 times, 1 visits today)