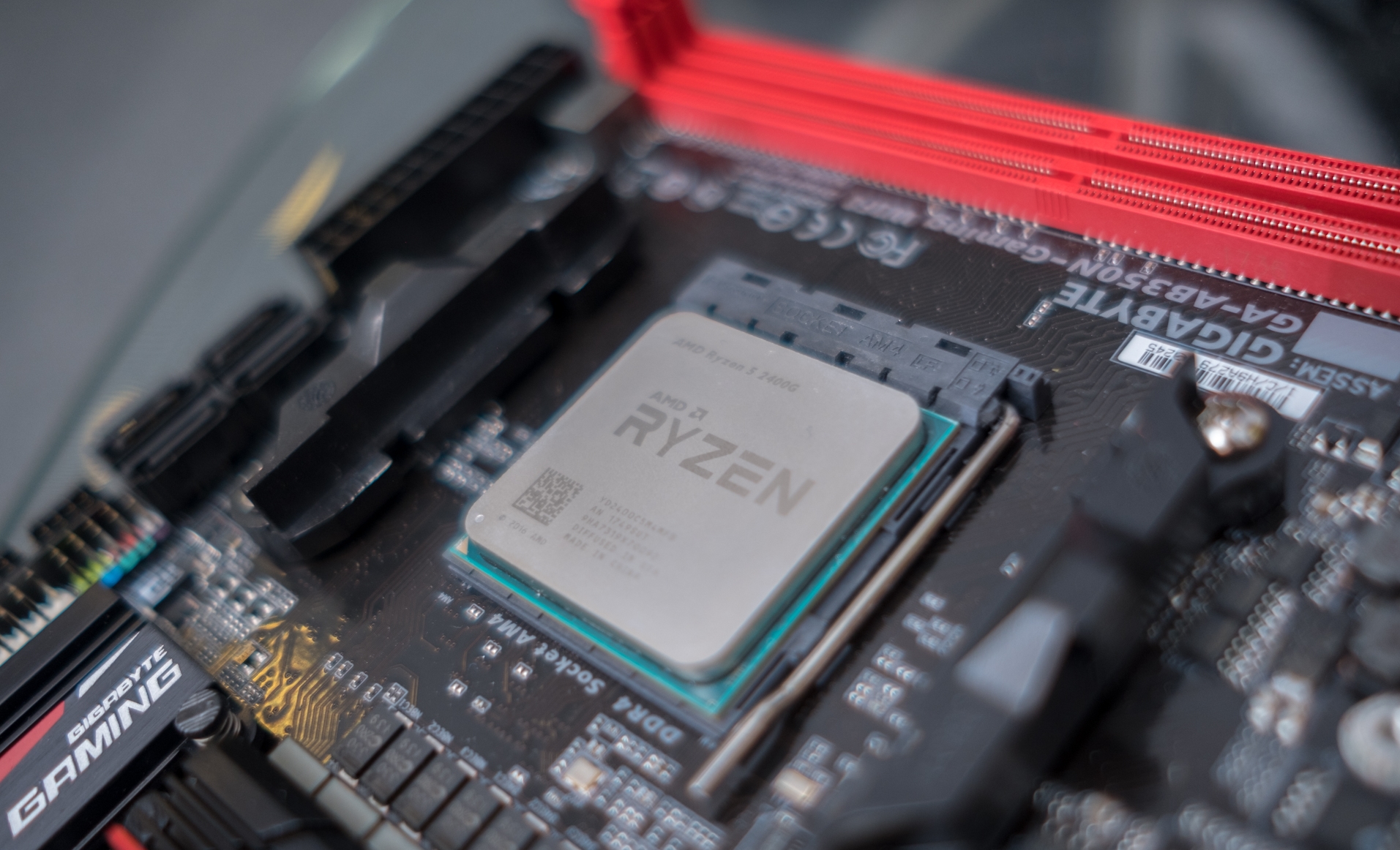 AMD's CPUs are again winning big against Intel, not just in current sales, as we've previously seen, but also sentiment in terms of future processor purchases that consumers might make, at least according to a new report.
The survey from the European Hardware Association (EHA) canvassed the opinions of tech enthusiasts across Europe (specifically folks who read EHA publications), and found that they "expressed a distinct preference when asked about the next desktop processor that they would buy, with over 60% choosing AMD". Obviously that leaves 40% in the Intel camp.
Threadripper 3990X 64-core monster CPU is coming to eat your walletBest CPU cooler 2019: top CPU coolers for your PCThese are the best of AMD's processors
This is a big change from last year, when the picture was reversed, and 60% preferred Intel. It shows the major impact that Ryzen 3000 processors have had in 2019, grabbing a huge slice of the desktop enthusiast CPU pie as we've seen in various different stats and reports that have emerged throughout this year.
Another way to look at this is that AMD has gained 50% more supporters in the last year, which is a huge leap, without a doubt.
EHA …read more
Source:: TechRadar – All the latest technology news
(Visited 34 times, 1 visits today)