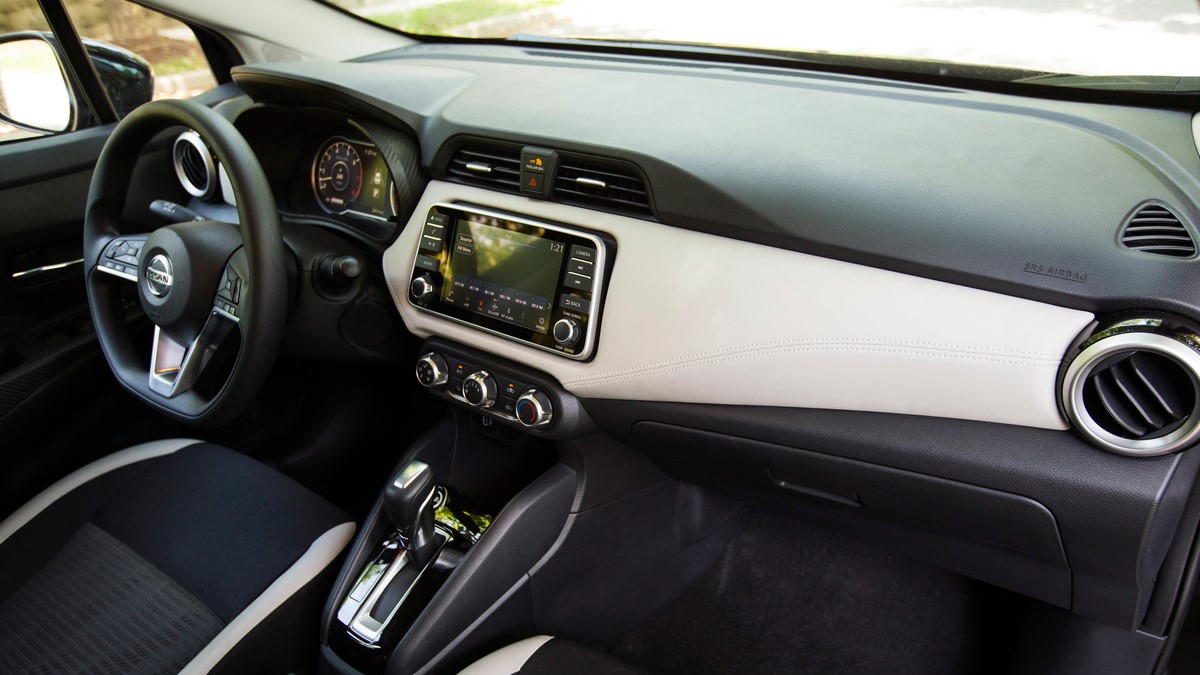 One of the most interesting trends in the automotive industry has to do with third-party add-ons. Modders have added new exhaust systems, hoods, and spoilers for years (even decades), but a new crop of tech mods have slowly cropped up, including rear-view cameras and speakerphones. Recently, I tested one of the best recent tech accessories around, called the Amazon Echo Auto, and for just $30 (it's currently only available in the US) it's a smart upgrade.
We're not talking about sensors that suddenly provide automated driving features or robotic features, although maybe that will happen eventually. I tested the Echo Auto with a 2020 Nissan Versa that costs $14,730 (about £11,000, AU$22,000) on its own.
The Versa offers a Bluetooth connection, basic lane-keeping, and excellent gas mileage for a reasonable price, but adding the Echo Auto provided a host of driving aids that surprised me in their simplicity and usefulness.
Easy setup
Connecting the device is ultra-simple. You can sync over Bluetooth to your phone first, then connect the Echo Auto to the car stereo using Bluetooth or the included 3.5mm cable.
I chose the cable just to keep things easy. The Echo Auto then attaches to the car vent using an …read more
Source:: TechRadar – All the latest technology news
(Visited 5 times, 1 visits today)