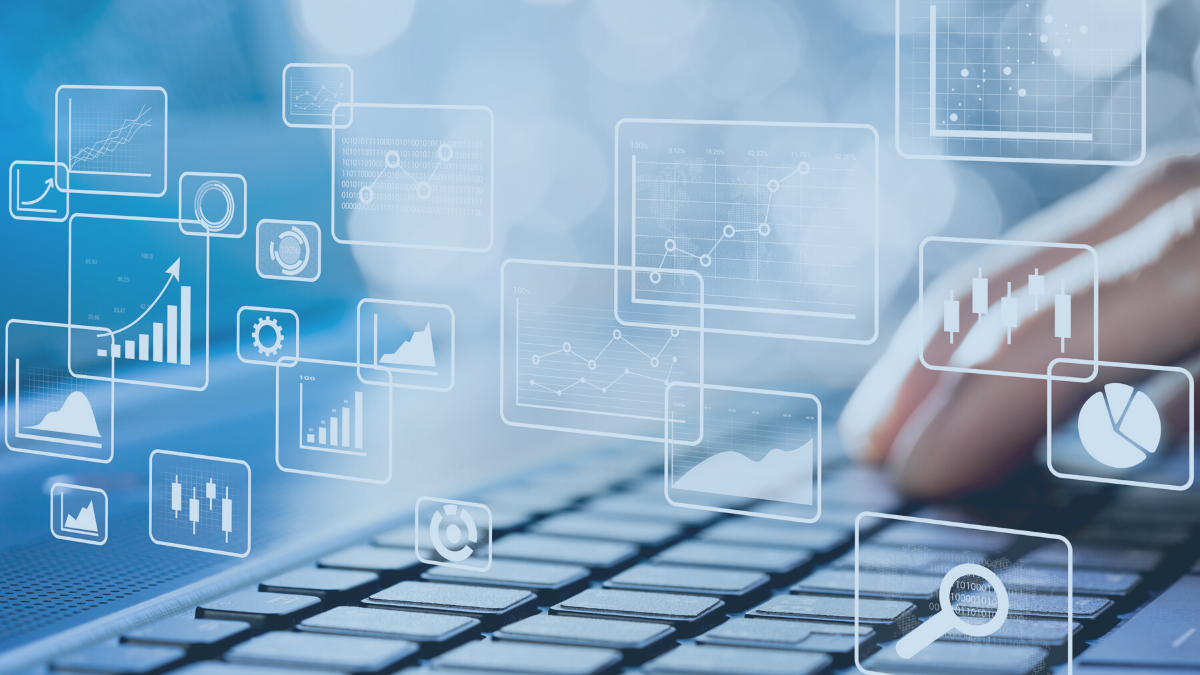 The age of cyber warfare is upon us, and the threat of cybercrime to businesses continues to multiply by the day. Simply having cloud antivirus is no longer enough. The imperative to defend is stronger than ever. But what are the likely implications for 2020, and what new cards do cybercriminals hold in their deck?
Expansion of ransomware
As we approach the end of 2019, the hacker favourite is far from dead – and we're definitely yet to see its heyday.
The ransomware landscape in 2019 has remained fearsomely lively, with hackers continuing to see value in using both targeted and spray-and-pray approaches to attack enterprises, public bodies and governments. Ransomware attackers are no longer going after only large organizations, today's attacks are more about the size of your vulnerability, not market value. This has been an issue of high concern for institutions such as the FBI, who have issued warnings that ransomware presents an urgent and high-impact threat to US businesses and organizations.
The 2020 landscape looks similarly eerie. We should expect to see the resurrection of old ransomware with new twists, widening the threat landscape in innovative ways – ensuring that ransomware remains alive …read more
Source:: TechRadar – All the latest technology news
(Visited 2 times, 1 visits today)