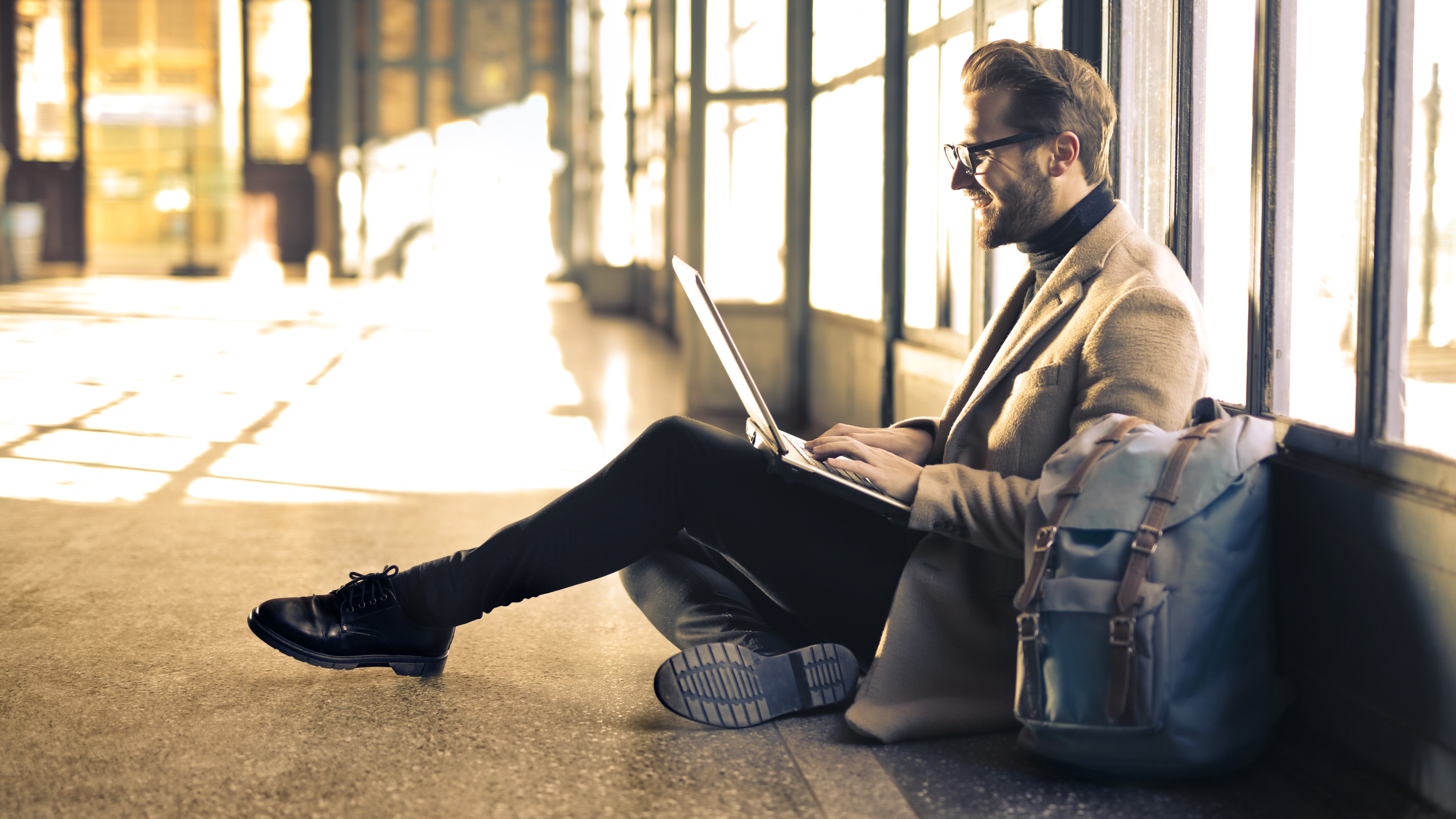 Ask not for whom the bell tolls, for it rings out for Windows 7. Microsoft's venerable OS has officially run out of time, and with support now ended, there will doubtless be a good number of folks feeling sad about being forced to abandon Windows 7 – presumably to make tracks for Windows 10. Or possibly another operating system entirely, for the real diehard anti-Windows 10 types.
Windows 7 is certainly one of the incarnations of the desktop OS which Microsoft got right, but what really led to its success, and what clicked with its user base, making it so difficult to give up for many?
We thought we'd mull over the reasons, and rewind through a potted history of Windows 7 to highlight exactly why the OS was so well-loved – and indeed may remain so in the near future. Because if Windows XP is anything to go by, Windows 7 will retain a good chunk of users long after Microsoft has officially closed the curtains by ceasing support on January 14.
Those folks are sticking with the OS at their peril, though, as we discuss in our extensive guide to preparing for Windows 7 end of life.
Microsoft is …read more
Source:: TechRadar – All the latest technology news
(Visited 4 times, 1 visits today)