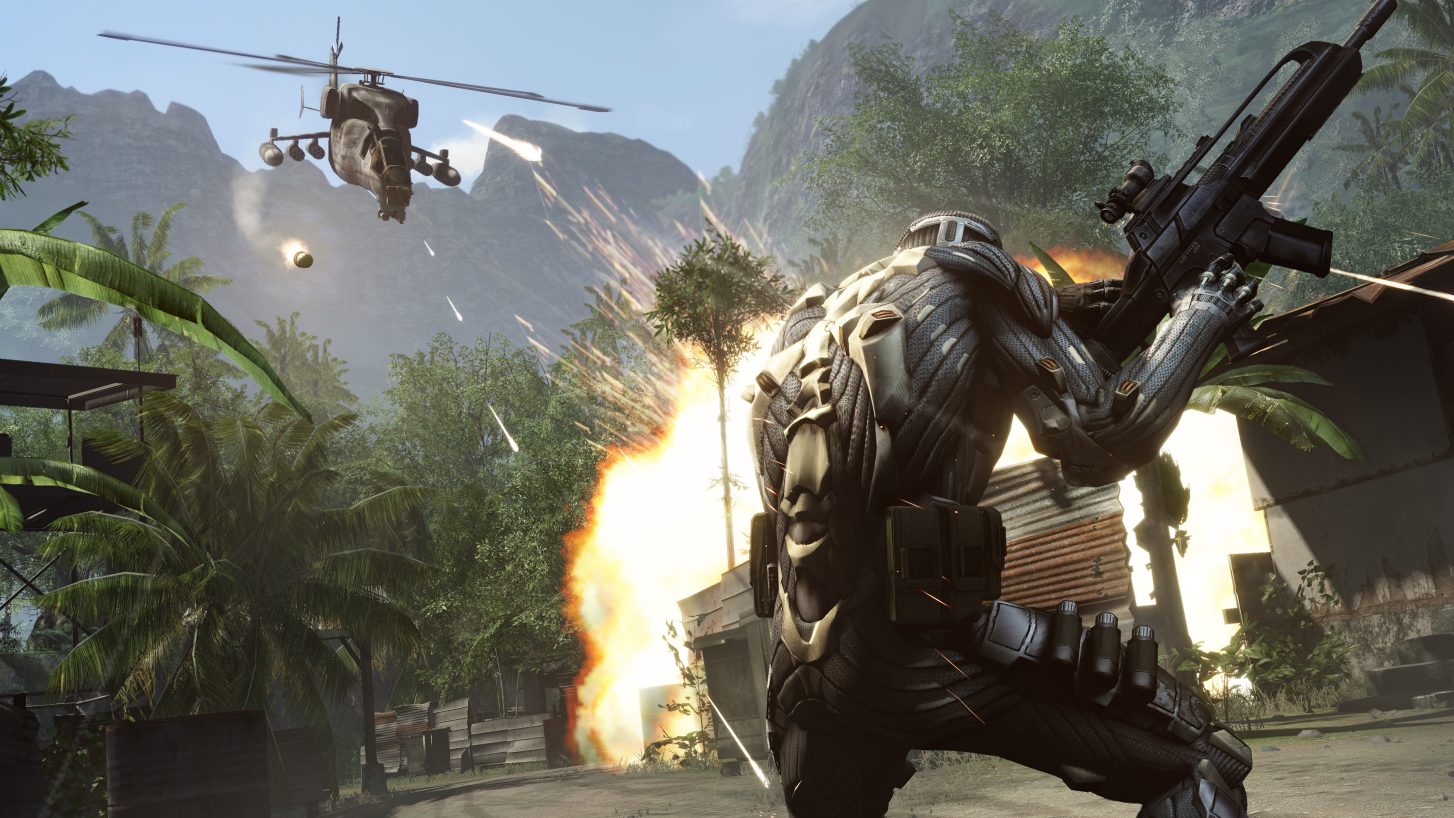 AMD's Threadripper 3990X has been breaking world records for CPU performance, and impressing us even before its release, and here's another major feat achieved by the mighty chip: it can run Crysis just on its own.
That means the Threadripper 3990X is capable of playing the game in a system without a graphics card – with no GPU to hand at all – running Crysis in software mode. In other words, directly on the CPU.
AMD confirms Ryzen 4000 CPUs will be out in 2020AMD vs Intel: which chipmaker does processors better?These are the best processors of 2020
As discovered by Linus Tech Tips and highlighted in a YouTube video which you can see below, this exercise isn't at all practical or particularly useful in any real sense, but it does serve to illustrate the sheer power of AMD's new high-end desktop chip.
Now, while Crysis doesn't run all that smoothly when solely driven by the Threadripper 3990X – and it has bouts of serious jerkiness, or even mini-freezes from time to time – the fact that it runs at all, and is just about playable enough to successfully shoot some enemies, is very impressive.
Sheer grunt
CPUs and GPUs …read more
Source:: TechRadar – All the latest technology news
(Visited 3 times, 1 visits today)