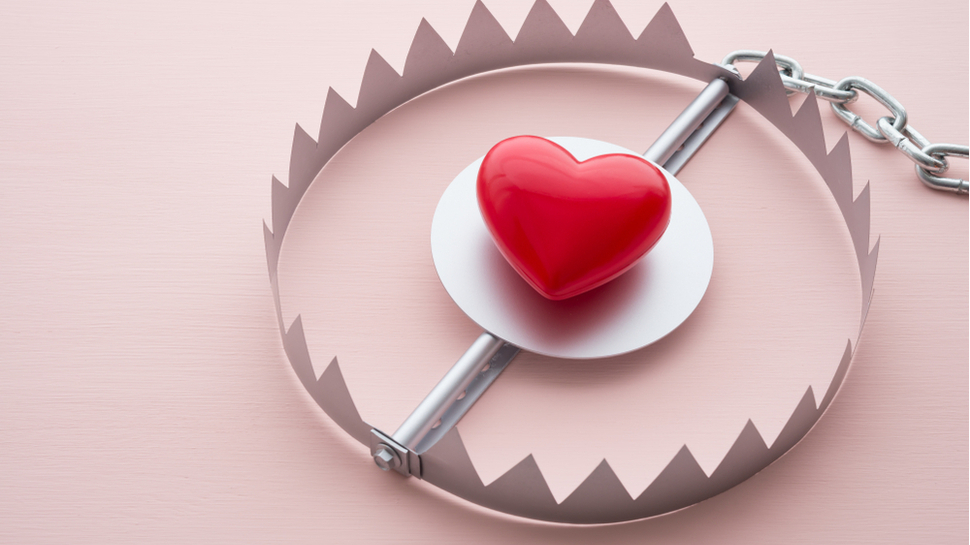 It's the most romantic day of the year – but that's no reason to let down your guard when it comes to online security on Valentine's Day.
New research from security firm ESET has claimed that over half of British singletons (52 percent) are more likely to fall for a catfishing scams around Valentine's Day.
Loneliness and the pressure to live up to the social expectations made lonely hearts more likely to fall for online scams, with one user scammed out of £5,000 by someone he met on a dating site.
Hundreds more malicious Google Chrome extensions taken downThe best antivirus software for 2020Nearly half of workers have clicked on a phishing email
Valentines Day scams
ESET's Catphishing study surveyed 2,000 people across the UK to examine their security habits, finding that 71 percent don't do background searches before meeting their date from online dating sites, whether this is searching on Facebook, Google, Twitter, or other platforms to make sure they are meeting a real person.
This is despite over two-thirds (69 percent) of Brits saying they were concerned about their cyber security – with older users more at risk, as 55 percent of over 55s saying they worreiedmore about their …read more
Source:: TechRadar – All the latest technology news
(Visited 3 times, 1 visits today)