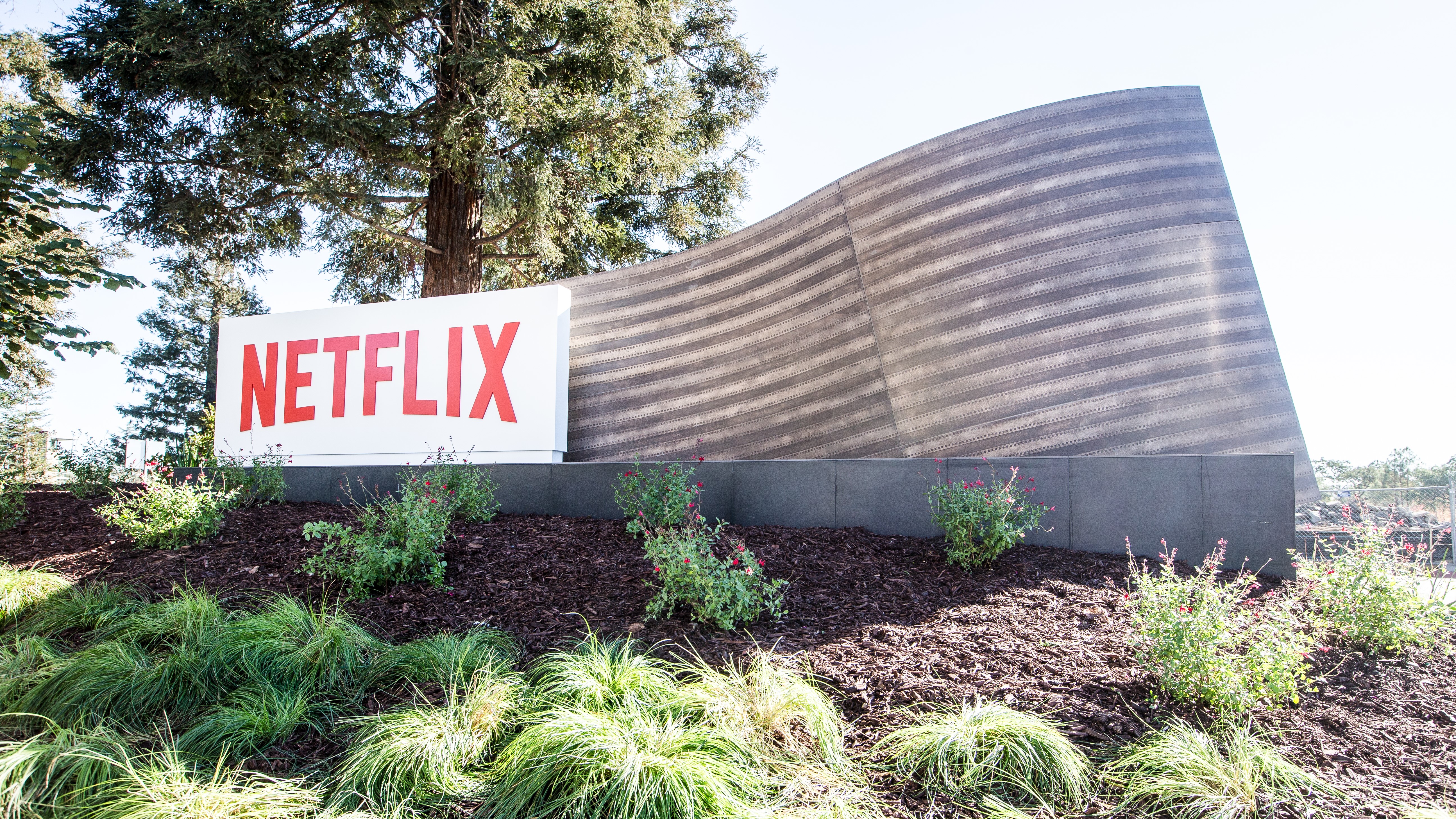 Netflix may be known for its video streaming service but the company also deals with a lot of images and because of this, it has released an update to a new image file format called AVIF (AV1 Image File Format) which it believes can replace JPEGs.
The video streaming giant has even open sourced the AVIF framework to allow others to compare it to existing image codecs in terms of performance and compression efficiency.
For the past two years, Netflix has been developing AVIF under the Alliance for Open Media alongside Google, Microsoft, Facebook, Mozilla and others.
These are the best image hosting websitesWill JPEG and GIF ever become extinct?Also check out the best cloud storage for photos and pictures
However, at the same time, the makers of the 27 year old JPEG specification, the Joint Photographic Experts Group, have been developing a new JPEG specification called JPEG XL.
Growing competition
In addition to JPEG XL, AVIF is also competing against the WebP format that is being developed by Google and is currently supported on Android, Firefox, Microsoft Edge and Google Chrome.
WebP isn't perfect though and Netflix's engineers note in a blog post that it …read more
Source:: TechRadar – All the latest technology news
(Visited 2 times, 1 visits today)