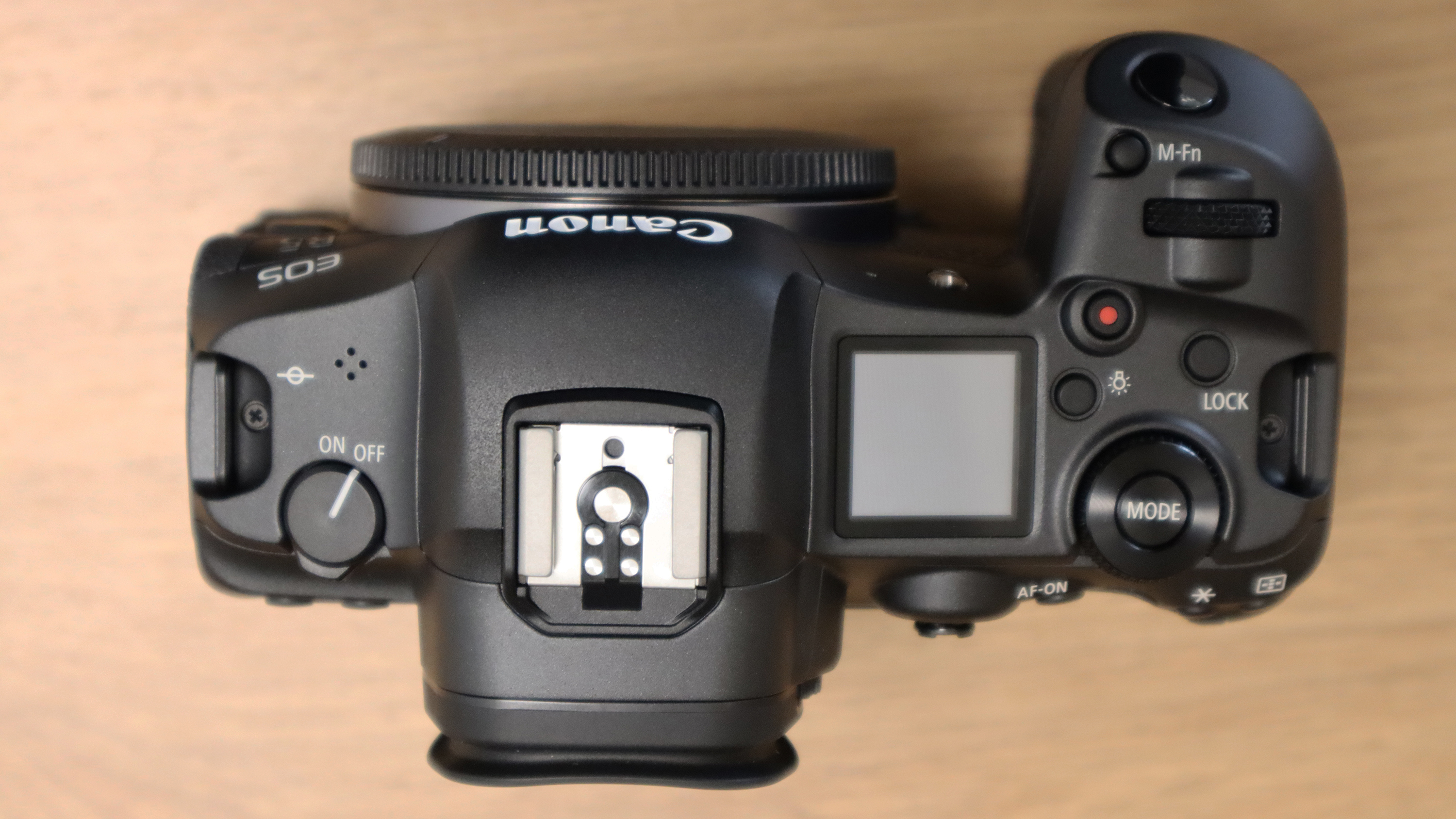 The Canon EOS R5 is quite possibly the most anticipated camera of the year, but so so far it's been a bit of a tease.
Like other big launches, including the Nikon D6 and Canon 1DX Mark III, it's gone for the increasingly popular 'development announcement' approach, which is the camera world's equivalent of a teaser trailer.
This has its benefits, like letting us know that Canon is finally planning to ride into mirrorless town with all guns blazing and take on Sony with a formidable 8K shooter.
But it's also left many gaps in our knowledge and had us pondering about certain features. For example, how exactly will this relatively small body avoid heat issues when shooting 8K video? And more broadly, who exactly is the Canon EOS R5 for?
Luckily, we were able to put some of these questions to David Parry, Canon's Product Marketing Specialist, during a brief chat about the EOS R5. While he naturally wasn't able to give away any more specifics beyond what's been announced so far, he did help put the EOS R5 in context and hint at where it'll sit in Canon's lineup…
Is the Canon EOS R5 body based on …read more
Source:: TechRadar – All the latest technology news
(Visited 1 times, 1 visits today)