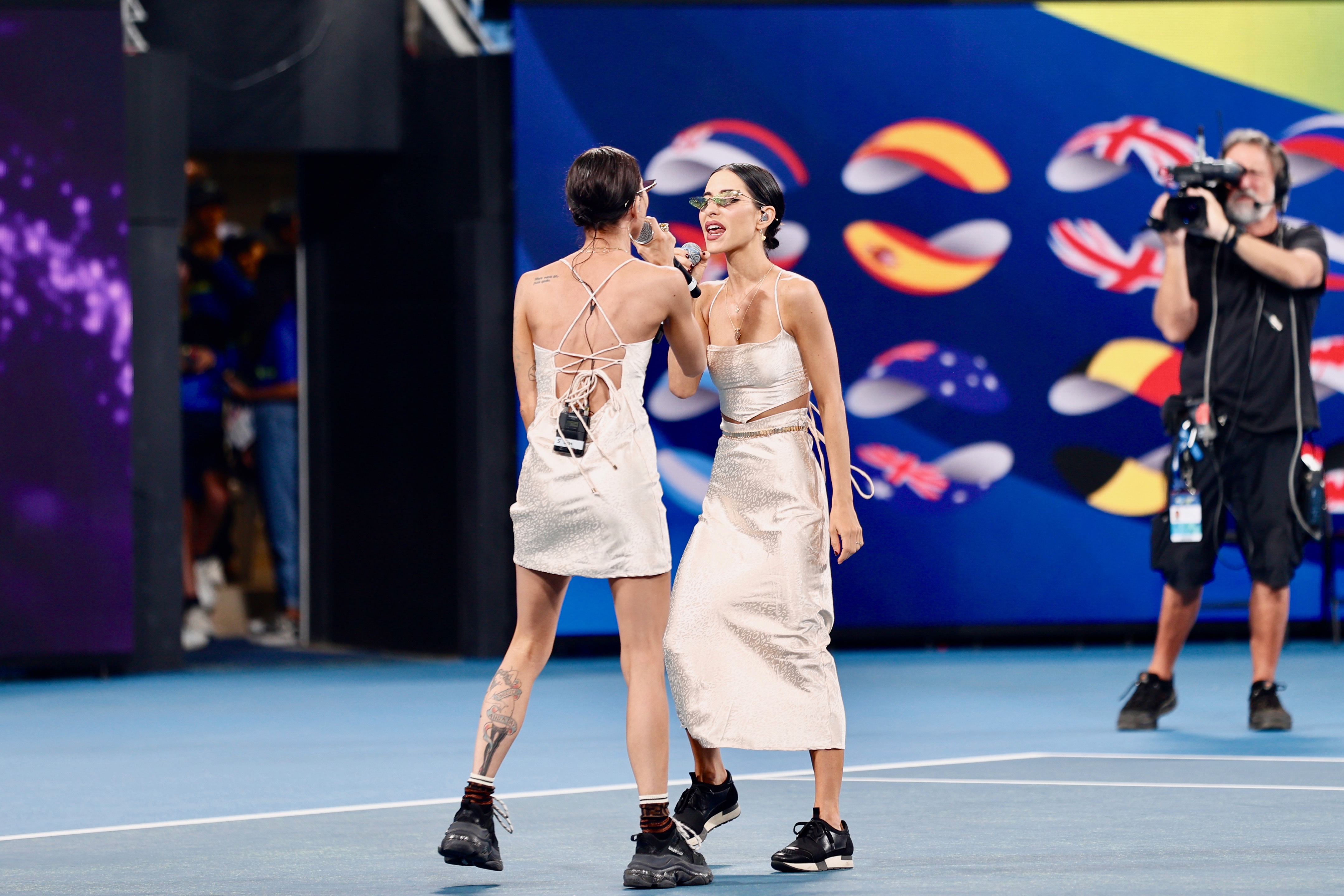 Canon releases a 1-series body every four years to coincide with the Olympics. They're built for speed and performance, and those four years are put towards perfecting the next generation pro-level sports shooter. And perfected it is exactly what Canon has done, with the EOS 1D X Mark III one of the best cameras currently available – be it mirrorless or DSLR.
And the 1D X Mark III is a bit of both – while it's a DSLR at heart, the 1D X Mark III delivers spectacular results with the mirror locked up. In fact, if Canon had decided to forgo the mirror completely, the 1D X Mark III would have been one heck of a mirrorless marvel. So much so that we found ourselves comparing it with Sony's latest sports camera, the Alpha A9 II.
That's the direction cameras are going in any case – the future of photography is mirrorless and it's highly likely that the Mark III will be Canon's last flagship DSLR.
If that turns out to be true, then Canon's DSLRs are going out with a bang. The 1D X Mark III has some interesting tech under the hood that gives us a …read more
Source:: TechRadar – All the latest technology news
(Visited 2 times, 1 visits today)