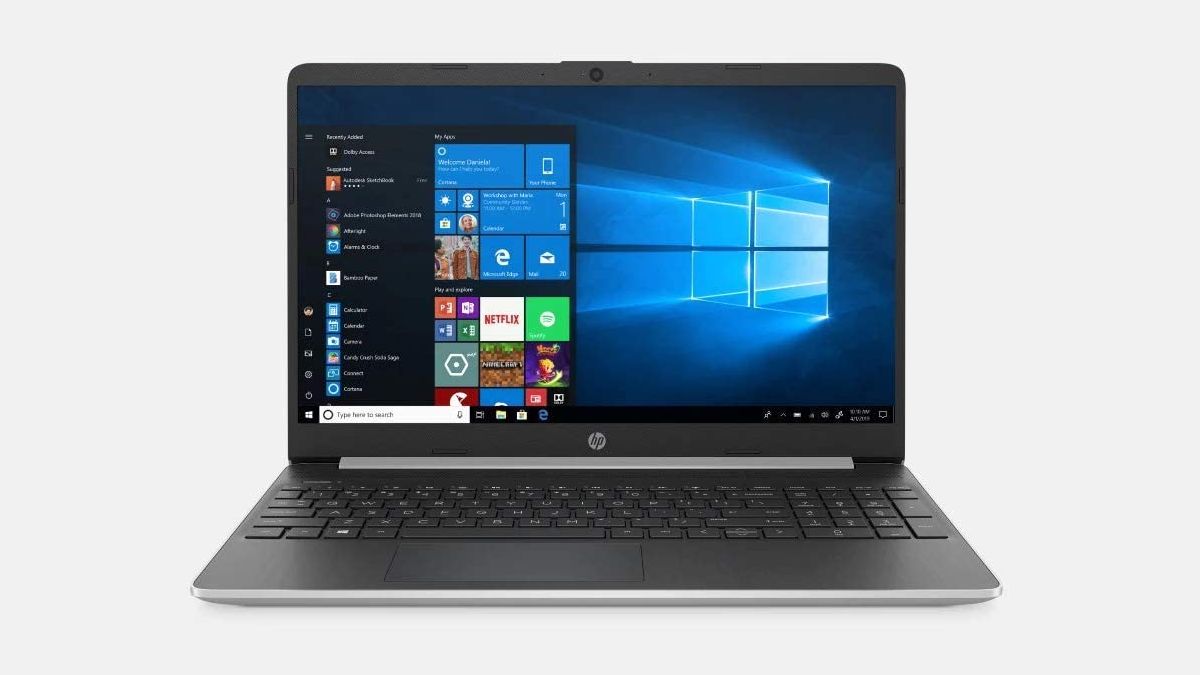 The Core i7 processor is no longer the top dog in Intel's CPU family but it remains a formidable component even if the Core i5 models have been upgraded to quad-core status. Even compared to the i9, It packs a powerful punch, as it shares plenty of higher end features with its more expensive brethren.
The most affordable laptop that carries an Intel Core i7 processor right now is the HP Laptop 15T (7fq32av) and it's a great choice for those that are currently remote working. Other than the fact HP should have chosen a more memorable name, there's not much to dislike about it.
At the heart of this laptop is an Intel Core i7-10510U CPU and, at $520 direct from HP, it costs less than most Core i5 devices we've seen but will likely deliver a far smoother computing experience.
Here's our list of the best business laptops on the marketWe've curated the best remote working VPNs aroundCheck out our list of the best online collaboration tools out there
The Laptop 15T is equipped with 8GB of DDR4 memory (upgradable) and a 128GB M.2 SATA SSD. Bluetooth 4.2 and 802.11ac connectivity …read more
Source:: TechRadar – All the latest technology news
(Visited 3 times, 1 visits today)