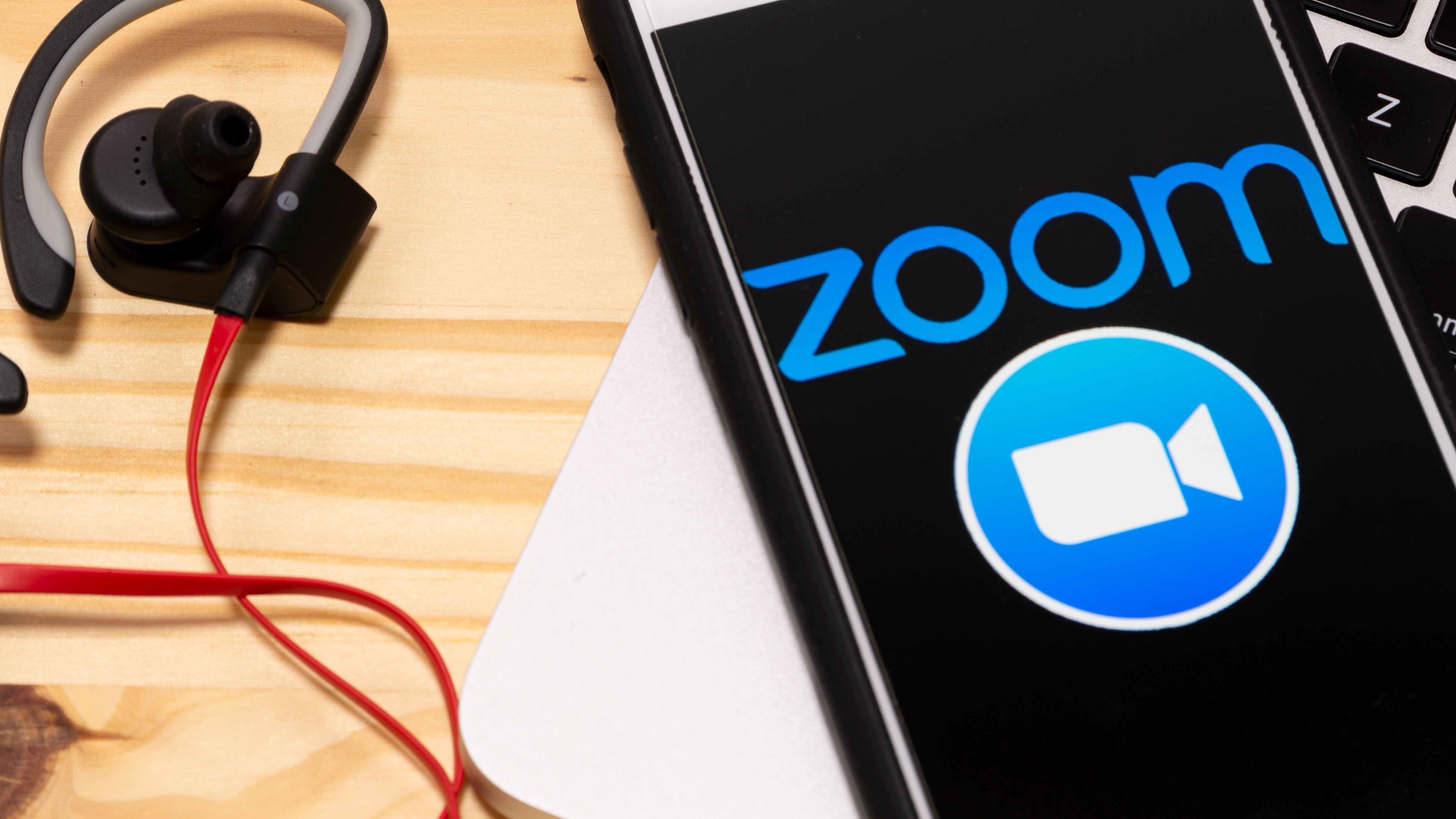 Zoom's video calling service has been available for a while now but the unprecedented number of people working from home during the coronavirus pandemic has skyrocketed the app's popularity.
However, research conducted by Vice's tech branch, Motherboard, has revealed that Zoom's iOS app has been secretly sharing analytical data with Facebook, even if the user doesn't have an account on the social media platform.
The data being shared includes time the app is launched, device and location information, phone carrier, and analytical data that can be used to create targeted ads.
Create new backgrounds on Zoom with CanvaThe best video conferencing softwareHow to use Houseparty
Too much information
The reason Zoom is able to share user data with Facebook, even if there's no linked social media account, is because the video calling app uses Facebook's software development kits (SDKs). So, when Zoom is downloaded and launched, it immediately connects to the Facebook Graph API.
This is not a new practice: developers have long used Facebook SDKs to add features to their apps, although Facebook's terms of use require app makers to inform users of these data sharing practices.
While Zoom's privacy policy mentions that the app may collect data …read more
Source:: TechRadar – All the latest technology news
(Visited 5 times, 1 visits today)