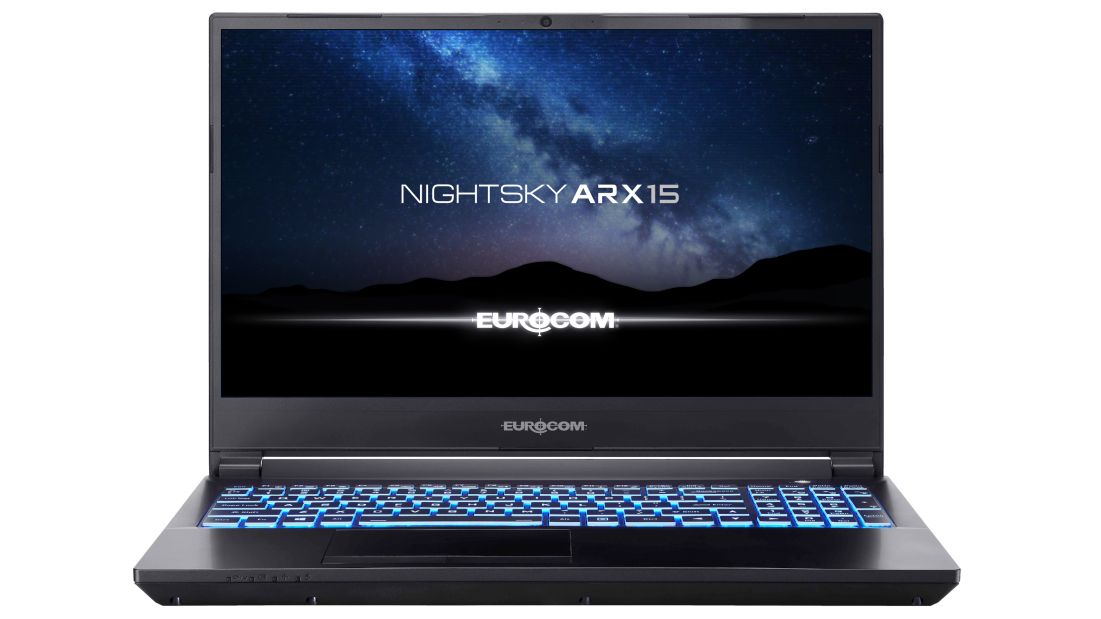 Portable workstations don't come any more expensive than the Eurocom Nightsky ARX15, nor more powerful. The latest addition to Eurocom's roster is built around AMD's Ryzen processor family and is available with the Ryzen 9 3950X, the most powerful CPU available in any laptop.
It might outperform the MacBook Pro, but don't expect it to resemble Apple's svelte and swish-looking device. At 2.6Kg and with a thickness of up to 32.5mm, this is a utilitarian laptop that will appeal to those looking for a device that is at least a little future-proof.
What separates Eurocom from other boutique workstation vendors is the bewildering array of options available, with a fully-kitted laptop costing more than $12,000 (roughly £10,000/AU$18,500).
Check out our list of the best rugged laptops availableHere's our list of the best business laptops on the marketWe've built a list of the best programming laptops of 2020
A top-of-the-range Nightsky ARX15 workstation with all the bells and whistles comes with an RTX2070 (with 8GB GDDR6), 64GB Samsung RAM and 16TB storage (across three SSD), which should increase to a staggering 24TB once Sabrent 8TB SSDs are widely available.
The rest of the specs are …read more
Source:: TechRadar – All the latest technology news
(Visited 2 times, 1 visits today)