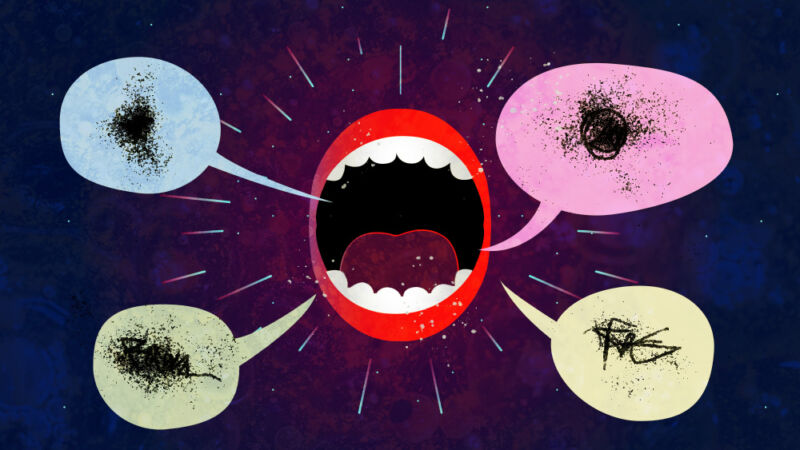 Amazon Web Services is suspending Parler's access to its hosting services at the end of the weekend, potentially driving the service offline unless it can find a new provider.
"Because Parler cannot comply with our terms of service and poses a very real risk to public safety, we plan to suspend Parler's account effective Sunday, January 10th, at 11:59PM PST," Amazon wrote to Parler in an email obtained and first reported by BuzzFeed.
The email from AWS to Parler cites several examples of violent and threatening posts made in recent days, including threats to "systematically assassinate liberal leaders, liberal activists, BLM leaders and supporters," and others. "Given the unfortunate events that transpired this past week in Washington, D.C., there is serious risk that this type of content will further incite violence," the message adds.
Read 6 remaining paragraphs | Comments
Source:: Ars Technica
(Visited 4 times, 1 visits today)