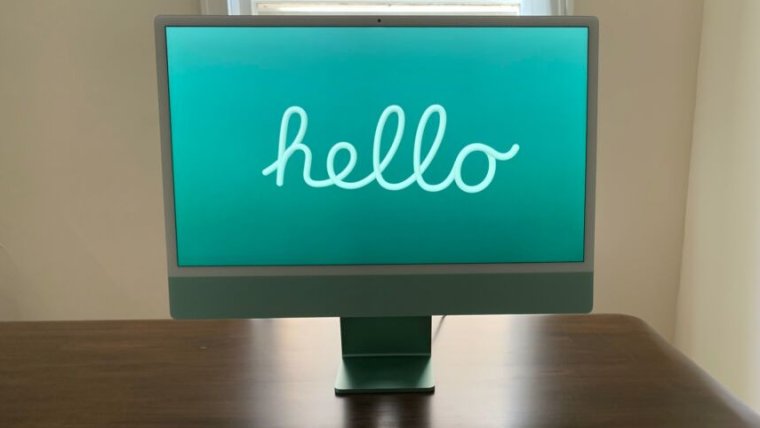 Much has been written about people embracing nostalgia for comfort during the COVID-19 pandemic. With the new 24-inch iMac's bright colors and simplistic design, Apple seems to be indulging in the pangs of nostalgia, too.
But the new iMac's nostalgia is only skin deep. Inside, it has arguably the most advanced CPU currently sold in consumer devices: the M1. This chip is equally at home in an iPad and a Mac, yet the M1 delivers performance that rivals or beats some of the best desktop chips available in some cases.
Even though the M1 offers enough performance to attract power users, this new iMac isn't really for them. Rather, the 24-inch iMac is first and foremost about simplicity. It's a computer that promises users they won't have to think about how to configure or maintain a system. It's a computer that's more concerned about fitting into the room than it is about taking you somewhere else.
Read 49 remaining paragraphs | Comments
Source:: Ars Technica
(Visited 5 times, 1 visits today)

NASA Chooses Spacex To Launch A Self Propelled Space Station To The Moon