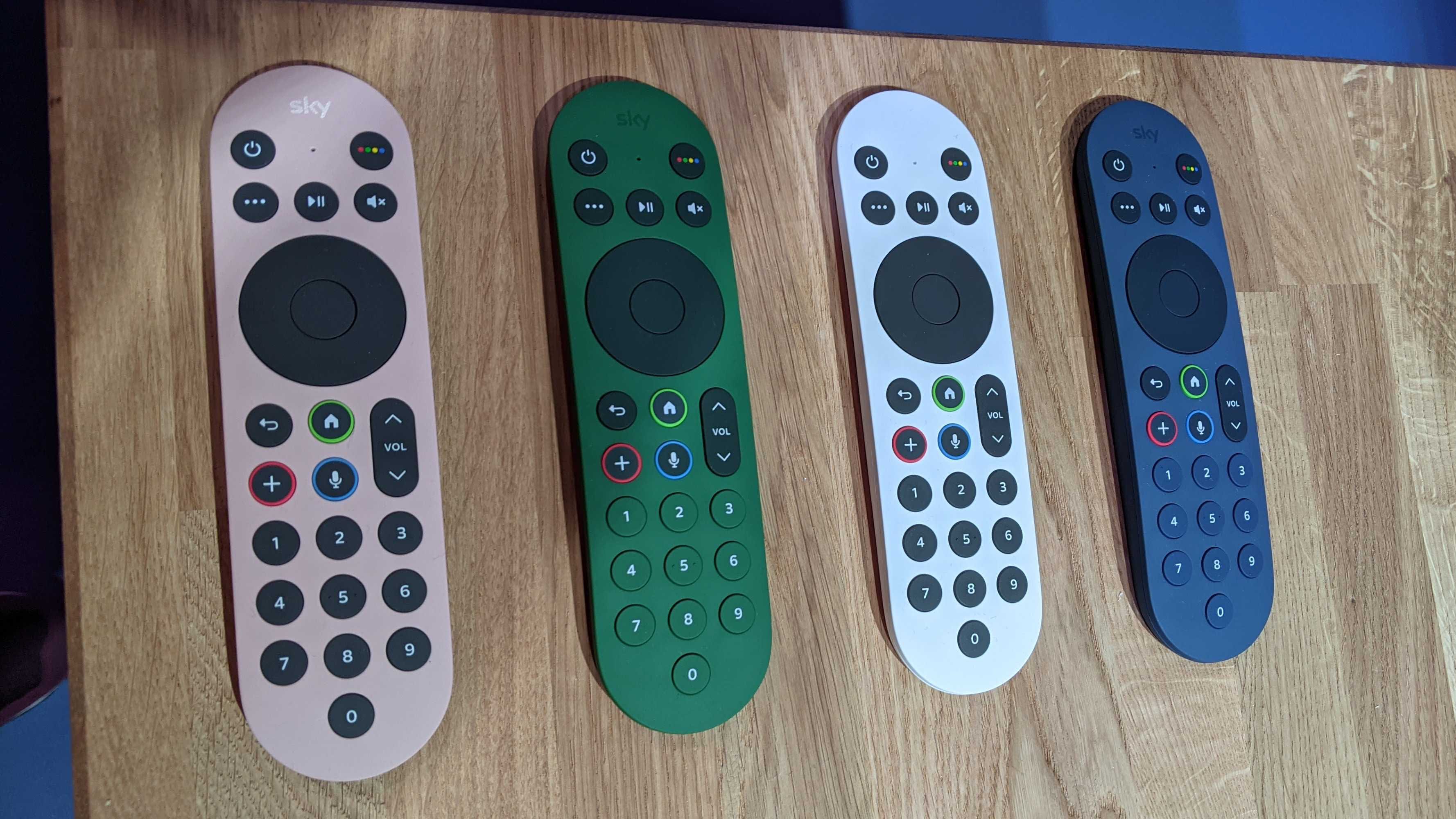 (Image credit: Future)
It's a thrilling mix of shades to choose from, shaking up the drab exteriors of so many TV screens, locked in the black-gray-silver palette generally expected of displays.
At times, you can get a TV screen in slight variations, which is usually down to a different TV stand, or a silver model replacing the black at certain retailers. But there's really no sense of color customization across most of the TV market – some designer TVs like Samsung The Frame, which has a host of differently-colored bezels you can accessorize with, aside.
The apple doesn't fall far from the tree
The colors are more in line with the new Apple iMac unveiled earlier this year than any TV ranges out there today. The