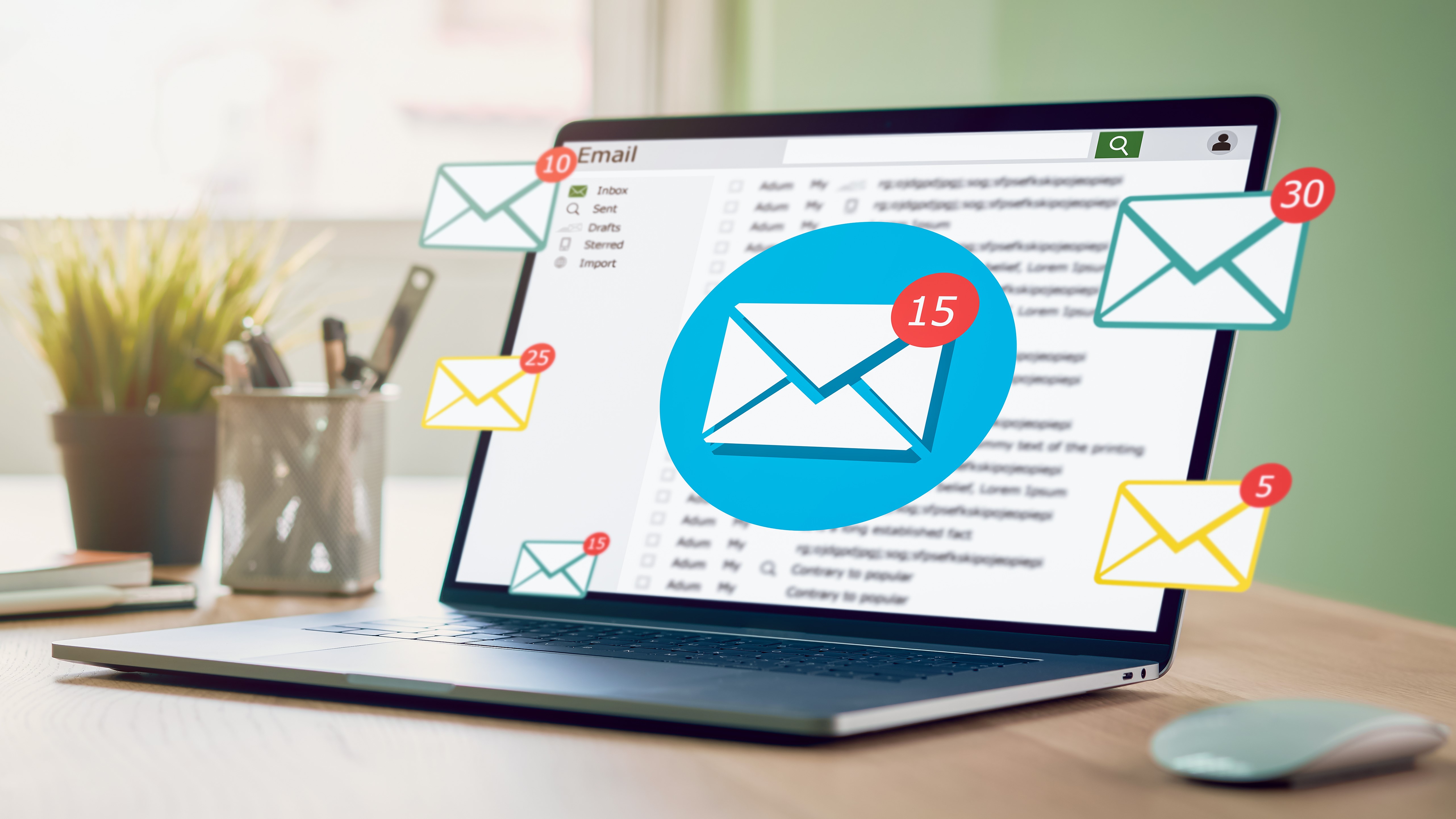 The email domains of popular delivery companies in the UK are insufficiently protected against phishing, spoofing, and other forms of fraud, making them an ideal attack vector this Black Friday and the rest of the holiday season.
This is according to a new report from Tessian, which claims that things could get a lot worse than last year, due to various supply chain issues and poor security protocols.
According to the company, fraudsters could easily impersonate email domains of two-thirds (64%) of the top couriers. Of all the best global couriers, just a fifth (20%) have configured Domain-based Authentication, Reporting & Conformance (DMARC) to its strictest setting, allowing malicious actors to "directly impersonate" a courier's domain. 
Impersonating delivery companies to try and trick people into giving away valuable personal information, such as passwords, is nothing new. This year, a third (33%) of UK's consumers have already received such a phishing email, but Tessian believes these figures will "soar" during Black Friday and Christmas.
This time last year, the company detected 90,000 phishing attacks, more than three times the amount recorded in the weeks leading up to Black Friday. 
How to identify a phishing email
"Identifying the signs (of a phishing …read more
Source:: TechRadar – All the latest technology news
(Visited 4 times, 1 visits today)

NASA Chooses Spacex To Launch A Self Propelled Space Station To The Moon