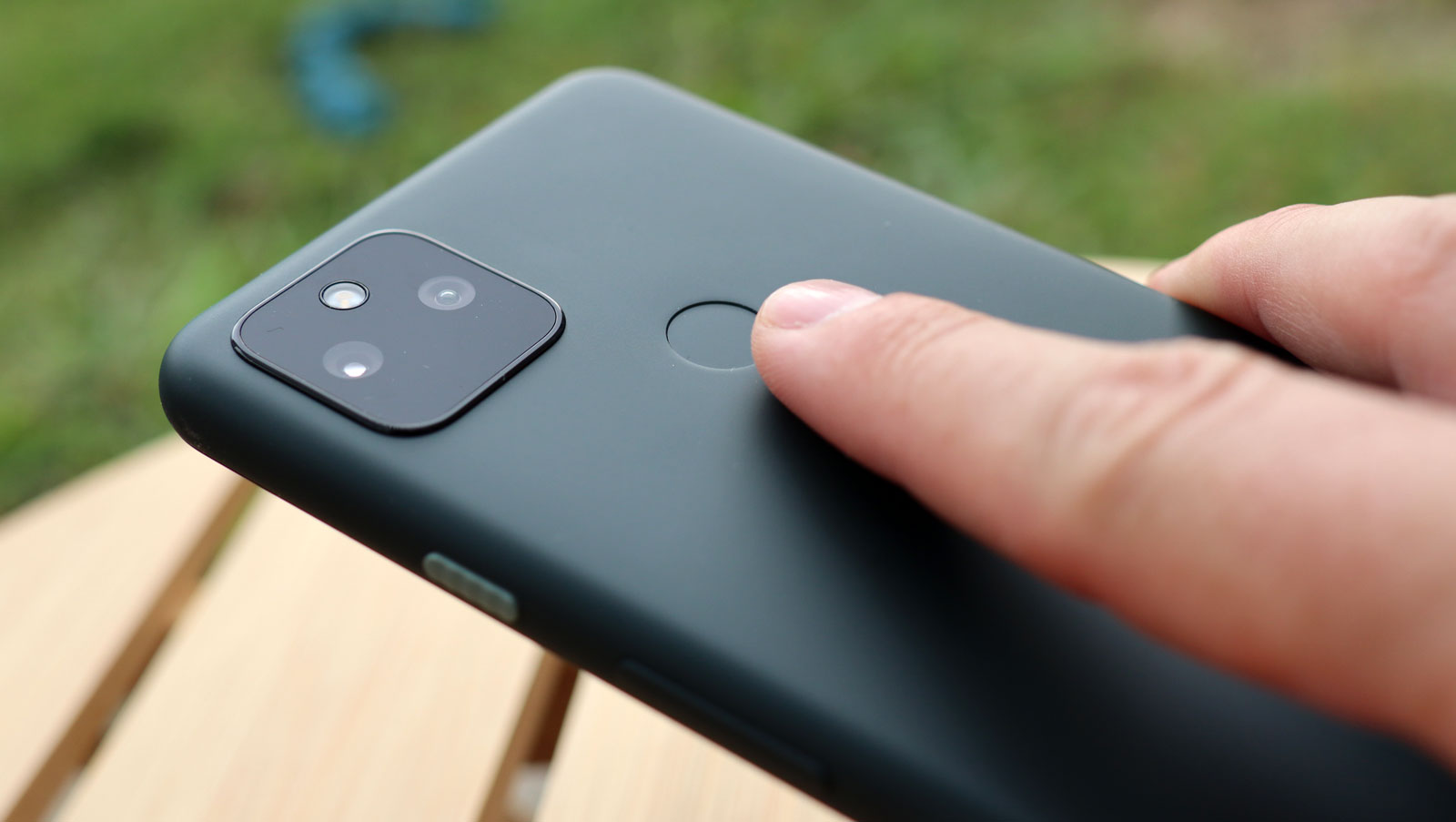 We haven't heard much about the Google Pixel 6a's specs, but our first big leak at least suggests exactly what we'd hoped: that the next mid-range Google phone will have a Tensor chipset like those in the Google Pixel 6 and 6 Pro – potentially even the same one.
The details of the leak come from 9to5Google's investigations in the Google Camera app, which contains reference to a device internally codenamed Bluejay, which supposedly refers to the Google Pixel 6a. The good news, of course, is that they've found evidence that the phone will have the same Google Tensor GS101 chipset as the Pixel 6 (and not a variant – more on that below). 
That could mean the Pixel 6a would inherit all the features only available to the Tensor-powered Pixel 6 and 6 Pro, including Live Translation performed on the device, Google Assistant voice typing, and more. By extension, it should also get any other Tensor phone-only advancements coming down in the line in future Android updates.
Less exciting are the Pixel 6a camera details 9to5Google allegedly extracted – namely that it would miss out on the Pixel 6's 50MP 1/1.31-inch main sensor and instead have the …read more
Source:: TechRadar – All the latest technology news
(Visited 6 times, 1 visits today)

NASA Chooses Spacex To Launch A Self Propelled Space Station To The Moon