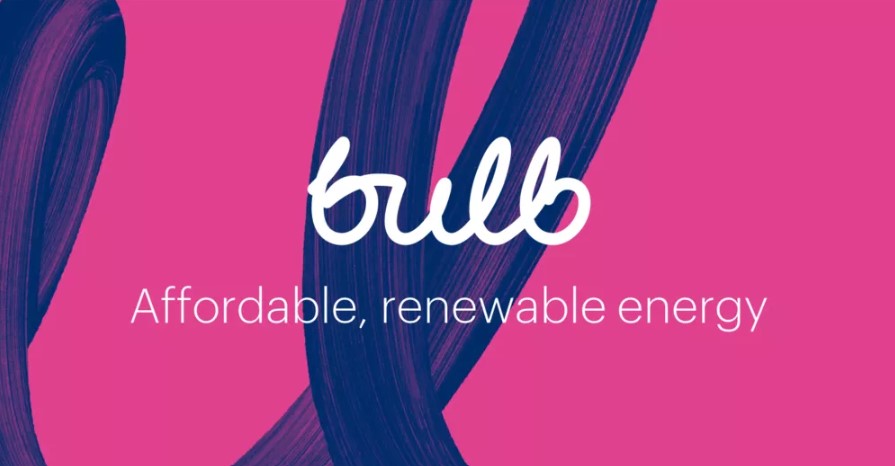 On Monday 22 November, Bulb Energy announced that it was entering administration. At the time of the announcement, it was the UK's seventh-largest energy supplier, with 1.7 million customers and 1,000 members of staff.
Due to its size, Bulb will be placed into special administration. This is the first time an energy supplier has ever entered the special administration process, which was only designed to be used if Ofgem was unable to find another company to take over an energy firm's customers.
The regulator said it was planning to apply to a court to appoint an administrator who will run the company. The 'special' part of the special administration process means that the new administrator must consider the interests of customers as well as the interests of creditors. If required, the administrator can also request funding from the government through grants and loans.
Will I still be supplied energy?
Yes. Customers do not need to worry about their gas or electricity supply being cut off. According to Ofgem, the special administration process means that "Bulb will continue to operate as normal."
The energy regulator also added that "customers will see no disruption to their supply and their account and tariff will continue as normal. Bulb …read more
Source:: TechRadar – All the latest technology news
(Visited 3 times, 1 visits today)

NASA Chooses Spacex To Launch A Self Propelled Space Station To The Moon