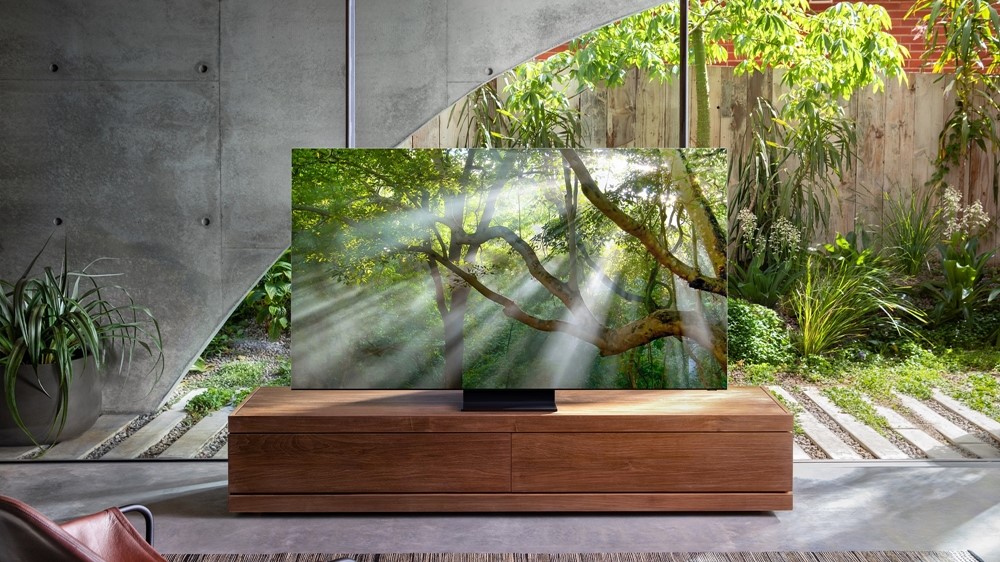 Samsung will soon begin producing its QD-OLED panels in 65-inch, 55-inch and 34-inch sizes, according to Edaily Korea and internal sources from Samsung Display, echoing what TechRadar's own sources familiar with the plans have been able to verify.
Edaily Korea has shared the news along with a quote that allegedly came from Samsung Display CEO Choi Joo-sun:
"QD Display will mass-produce and release 65-inch and 55-inch TVs and 34-inch monitors and decide whether to increase production based on market reaction."
He also said that mass production of these sizes will begin on November 30, 2021. Although this news isn't surprising, given the timeline to roll out QD-OLEDs in 2022, it's good to see Samsung is on track and producing its next-generation display tech for monitors in addition to its new TVs.
This follows reports that Samsung plans to unveil its latest TVs fitted with new QD-OLED panels during CES 2022 – and it's no surprise to hear that the TV maker will be pushing its new hybrid technology in flagship 65-inch and 55-inch sizes. But can QD-OLED compete with regular OLED, QLED, or Mini LED screens?
Will QD-OLED actually improve on regular OLED?
If you haven't heard of QD-OLED before, don't …read more
Source:: TechRadar – All the latest technology news
(Visited 3 times, 1 visits today)

NASA Chooses Spacex To Launch A Self Propelled Space Station To The Moon