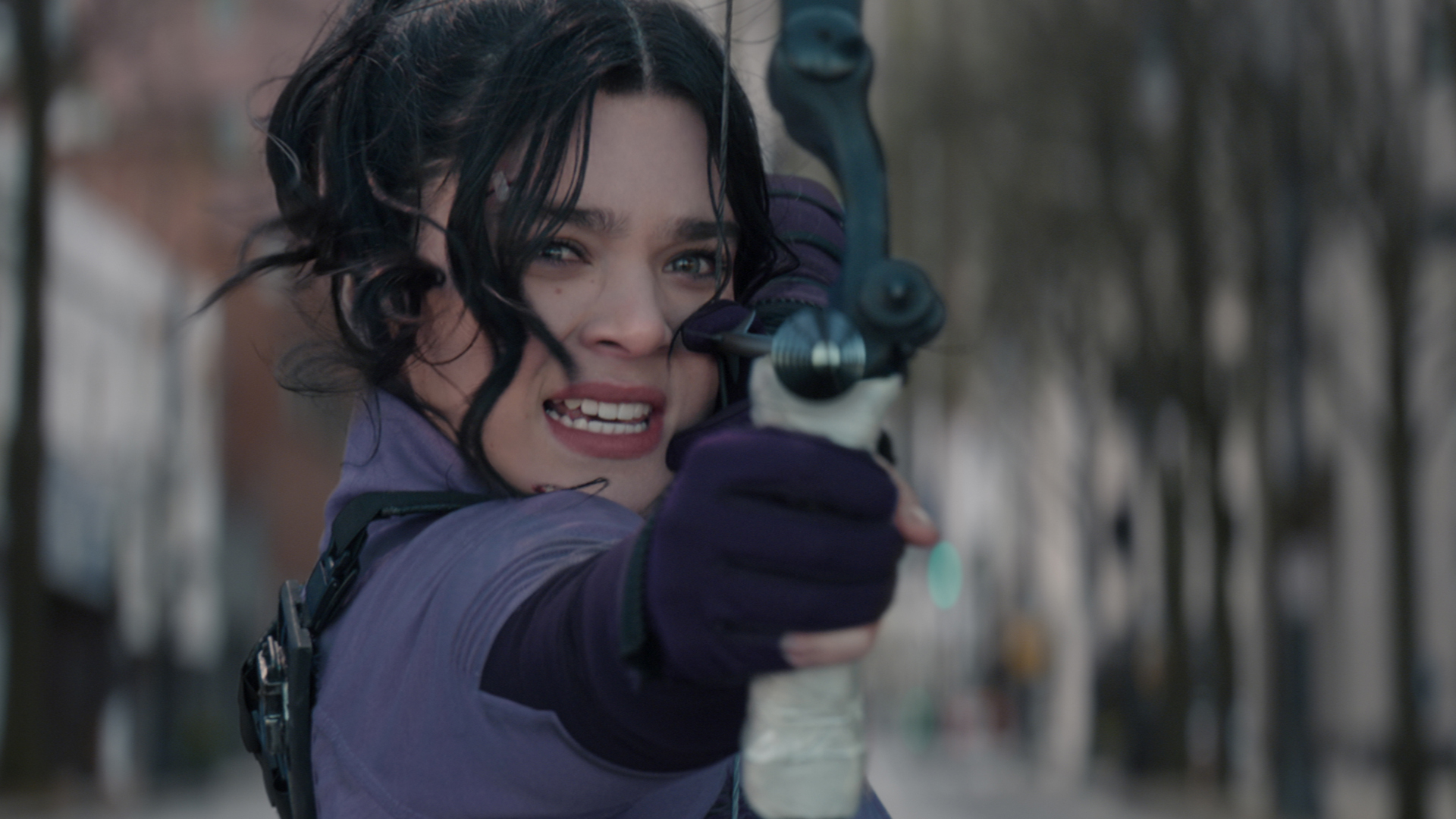 (Image credit: Marvel Studios)
Hawkeye episode 3 will be released on Disney Plus on Wednesday, December 1 at 12AM PT / 3AM ET / 8AM BST / 12.30PM IST / 5PM AEST.
As with all other MCU TV shows, Hawkeye's release time will vary depending on where you live in the world. For those in the US, it'll be a late night. For others, such as UK viewers, it may mean an early start before your next work shift begins. Marvel shows are often discussed in the workplace, so you may want to get ahead of the curve in case someone drops any spoilers.
If you can't watch episode 3 until later in the day, you'll want to mute certain words or hashtags on social media. You should mute the likes of #Hawkeye, #Hawkeyespoilers, and #Hawkeyeepisode3 if you don't want anything ruined for you before you stream it.
Hawkeye on Disney Plus release schedule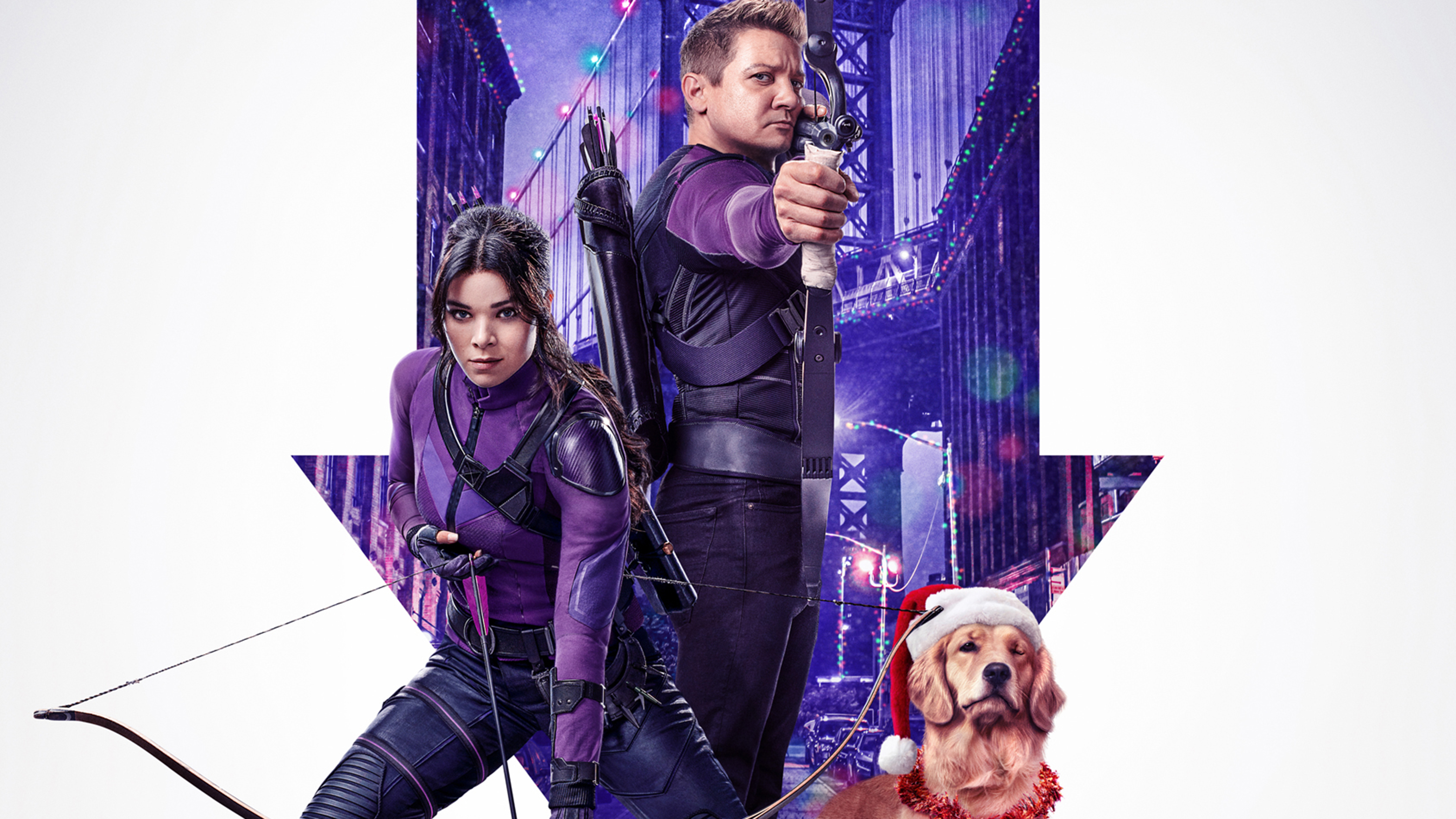 Here's the full release schedule for Hawkeye, including when episodes 3 to 6 will arrive on Disney Plus:
Hawkeye episode 1: November 24 (Available now)
Hawkeye episode 2: November 24 (Available now)
Hawkeye episode 3: December 1
Hawkeye episode 4: December 8
Hawkeye episode 5: December 15
Hawkeye episode 6: December 22
With the series' first two episodes clocking in at  47 minutes and 49 minutes, we'd expect episode 3 to be of a similar length. Every other live-action MCU show's episodes have been that long, although What If…?, which was an animated series, was much shorter in comparison.
After episode 3, we'll already be at the halfway mark for Hawkeye. That means there'll only be three more entries to catch before the show ends. That is, unless Marvel Studios decides to renew it for a second season, which it did previously with