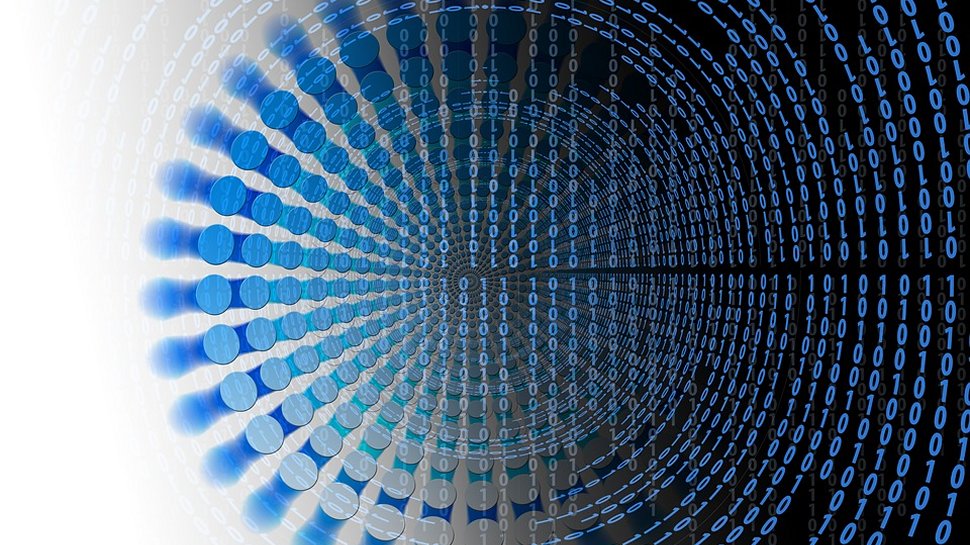 Employee data is stolen and leaked as often as customer data, but these incidents are less frequently reported, a new report from Kaspersky has found.
Its Employee Wellbeing 2021 report says businesses "regularly" face employee data leakage, but almost half (45%) of them prefer not to disclose these events to the public.
The problem is two-fold, the report seems to be suggesting, as both companies, and their employees, have a big role to play. Almost all of the incidents (85%) that result in data leakage, are tied to "the human factor". In other words, to employees and employers making the wrong calls.
Employee role
From the business side of things, Kaspersky hints, there are two things they can do – provide complete security of their workers' data (something only a third is able to do right now), and provide employees with cybersecurity training and knowledge on how to protect themselves from malware and other threats – something only 44% of businesses are doing, at the moment. 
Employees, on the other hand, need to understand the vital role they play in every organization's cybersecurity chain, and behave accordingly, especially when it comes to safeguarding the endpoints they use. 
Crisis communication
Organizations keeping employee data …read more
Source:: TechRadar – All the latest technology news
(Visited 3 times, 1 visits today)

NASA Chooses Spacex To Launch A Self Propelled Space Station To The Moon