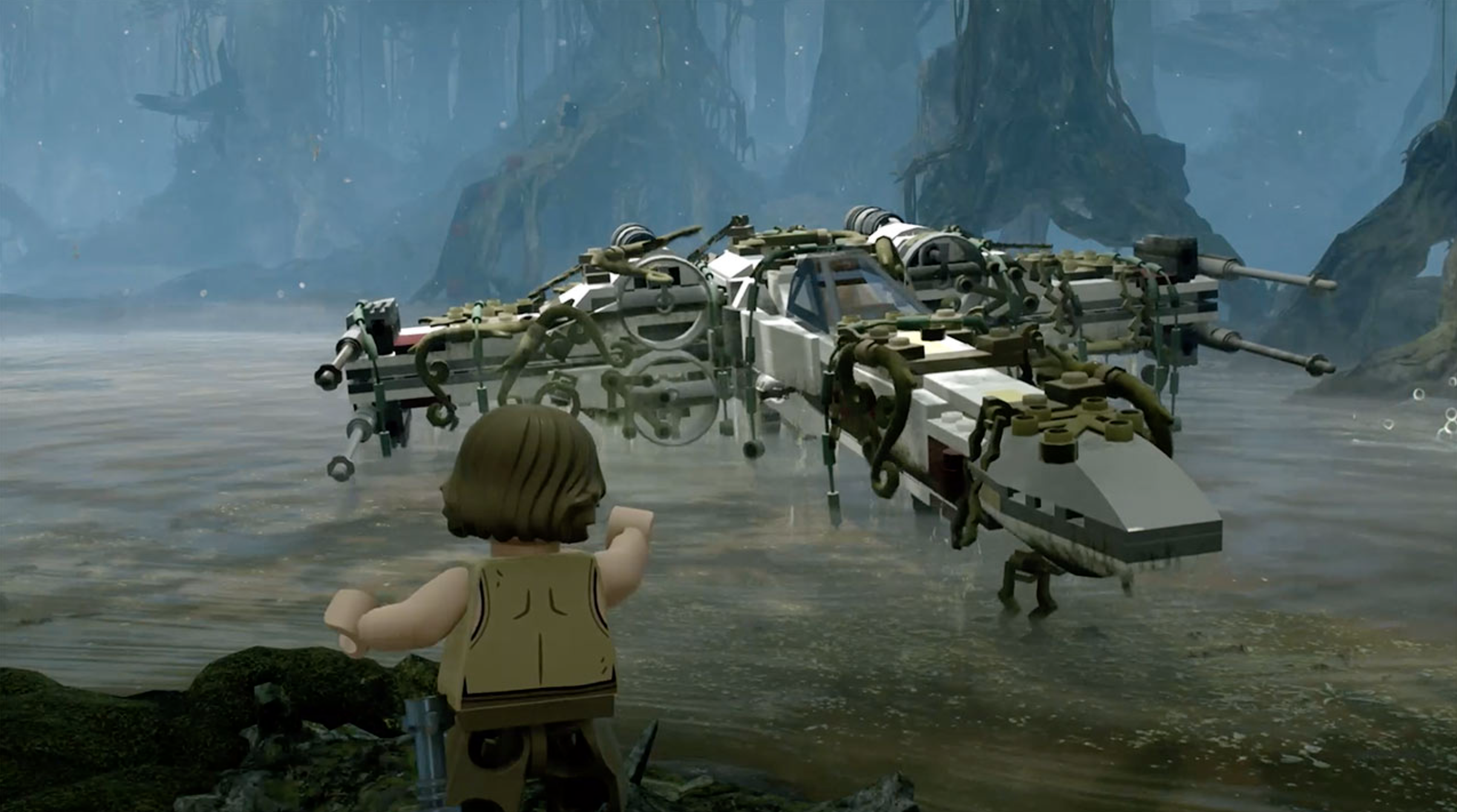 (Image credit: Travellers Tales / Lego / Disney)
Lego Star Wars: The Skywalker Saga trailers
A new gameplay trailer for Lego Star Wars: The Skywalker dropped during Gamescom 2021's Opening Night Live, giving us a tantalizing look at the game in action. Check it out below.
Prior to that Gamescom trailer, we had, of course, already seen a little bit from the game. Way back in the summer of 2019 we were treated to a reveal trailer, showing off the franchise's glitzy new visual look, and the series' trademark humor, albeit in a teaser that didn't appear to show any gameplay:
Then in August 2020 we were pleasantly surprised to see a gameplay trailer that matched the visual polish of the teaser. As well as showing off key playable scenes from the franchise, from dogfights to lightsaber duels, the game still features the wacky toybox-like potential for mischief that previous Lego games have had. Keep an eye out for C-3PO riding a bantha, for instance:
Lego Star Wars: The Skywalker Saga setting and gameplay
As mentioned earlier, Lego Star Wars: The Skywalker Saga is in the enviable position of being able to adapt tales from right across the entire 'Skywalker' saga. In other words, you'll be playing scenes from the original trilogy (Star Wars: A New Hope, The Empire Strikes Back, Return of the Jedi), the prequel trilogy (The Phantom Menace, Attack of the Clones, Revenge of the Sith) and the sequel trilogy (The Force Awakens, The Last Jedi, The Rise of Skywalker).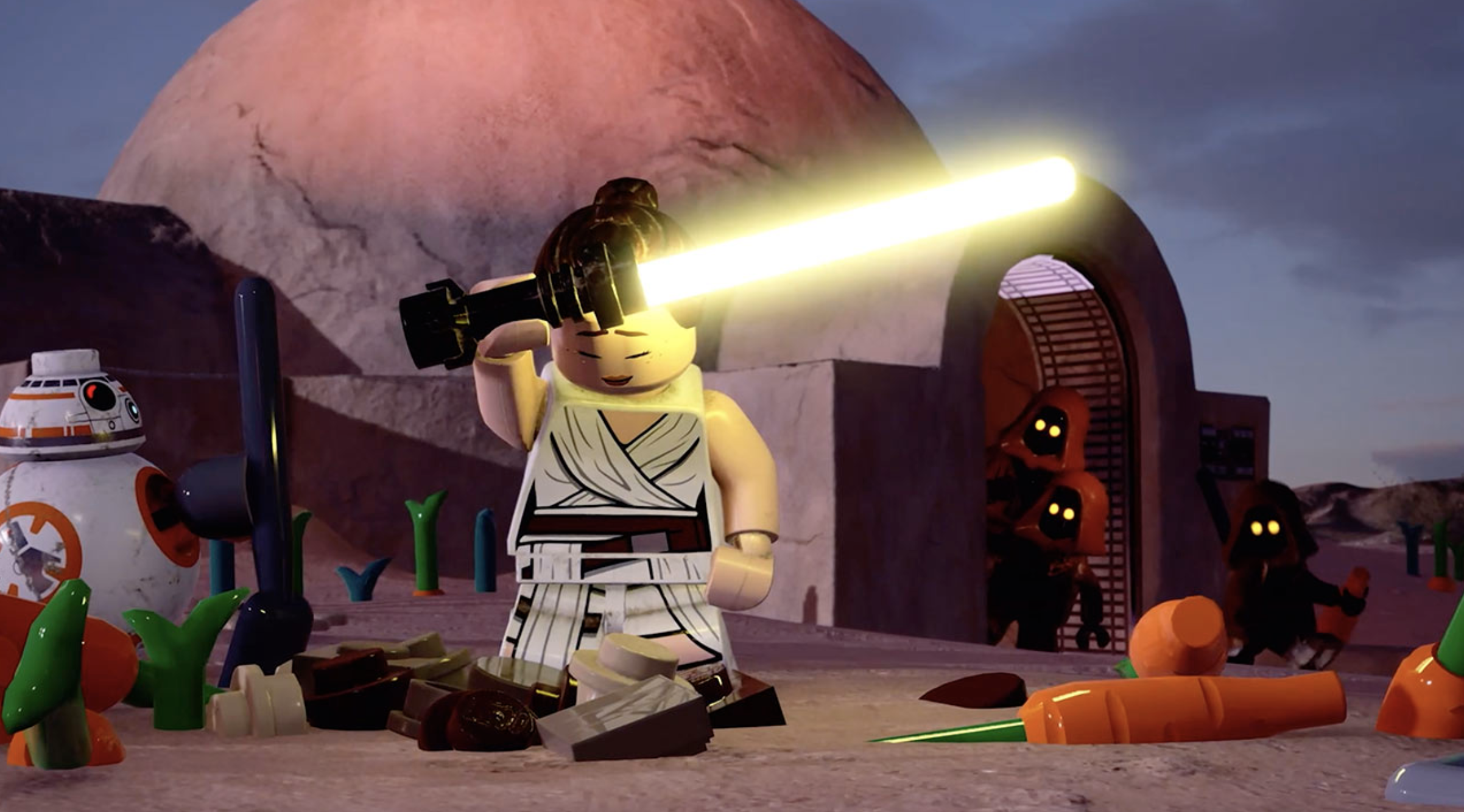 That does mean the excellent Rogue One, Solo: A Star Wars Story and