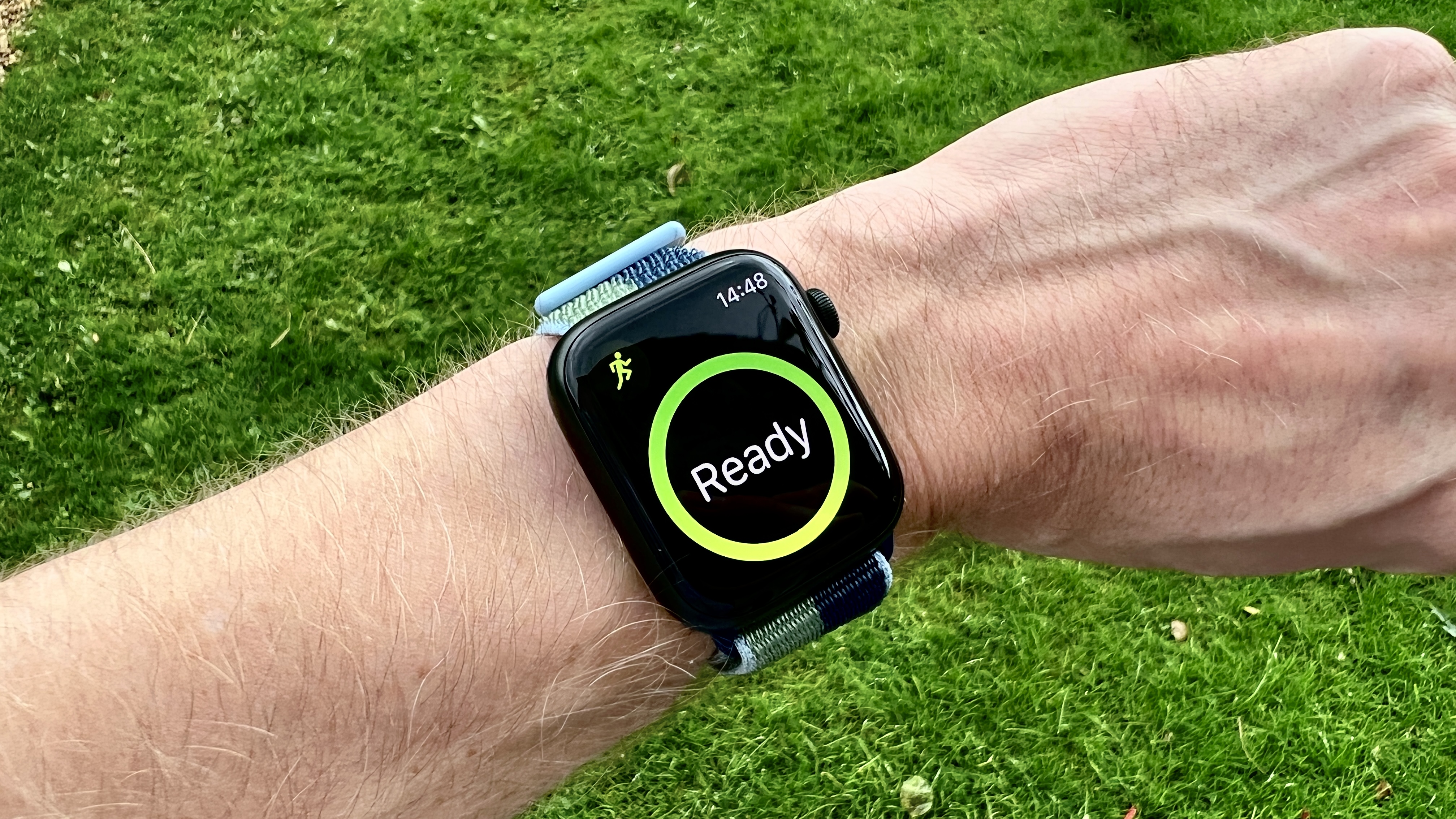 (Image credit: TechRadar)
Analysis: smartwatches might not be that smart after all
With a high-profile app like Uber exiting from the most popular smartwatch platform, it becomes ever clearer that a lot of apps just aren't heavily used on wearables, and that the Apple Watch App Store will likely never come close to the iPhone version.
While fitness tracking apps endure, beyond that smartwatches seem largely used just as a way to get notifications on your wrist, and perhaps to make contactless payments.
They're certainly useful for these things – in fact we'd wager that for many people their smartwatch has become near essential. But the features people are engaging with seem largely quite basic, and not that far removed from the fitness trackers these wearables have evolved from.
So maybe it's just not in their nature for smartwatches to be truly smart, not when we all have smarter phones in our pockets. But that does suggest this probably won't be the last high-profile app we see make an exit.