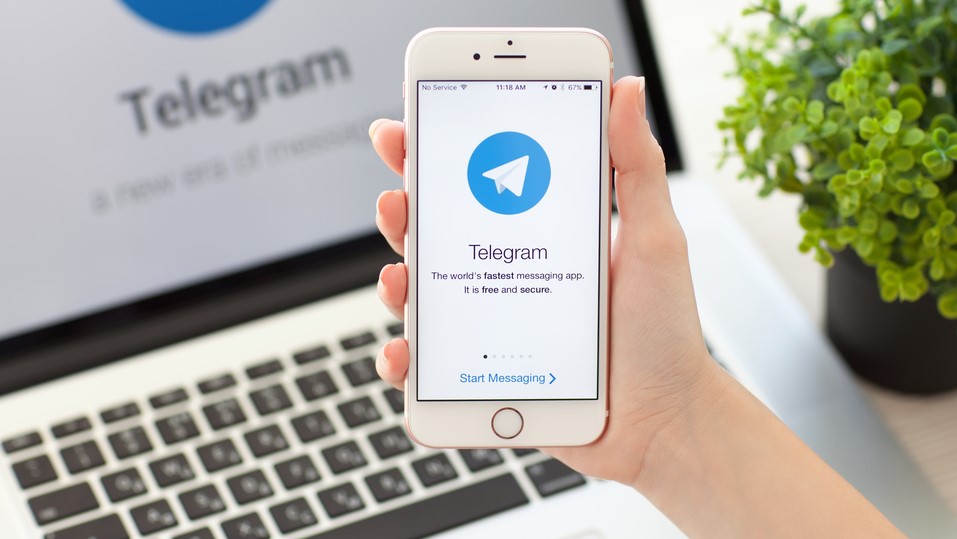 Developers at the open source project TeleDrive have come up with a simple trick to use the encrypted messaging service Telegram to provide users with free cloud storage.
In addition to offering unlimited file sharing and encryption, Telegram also has an API that developers can use to access the service's cloud storage feature. By leveraging the Telegram API, the developers at TeleDrive have devised a way to offer unlimited cloud storage to users.
To get started, you first need to log in using your Telegram account and link it with TeleDrive. From here, you're able to upload as many files as you want for free though there is a 1.4GB daily bandwidth limit along with a 2GB upload and download limit.
However, these limitations can be easily lifted by paying TeleDrive just $10 per year. With the company's free plan though, you still have access to all of the service's basic features with unlimited uploads and file sizes being the most useful. TeleDrive is also private by default since it uses Telegram's storage and all of your files will be saved in the Messages section of the app.
TeleDrive
While this is an excellent idea and could …read more
Source:: TechRadar – All the latest technology news
(Visited 3 times, 1 visits today)

NASA Chooses Spacex To Launch A Self Propelled Space Station To The Moon