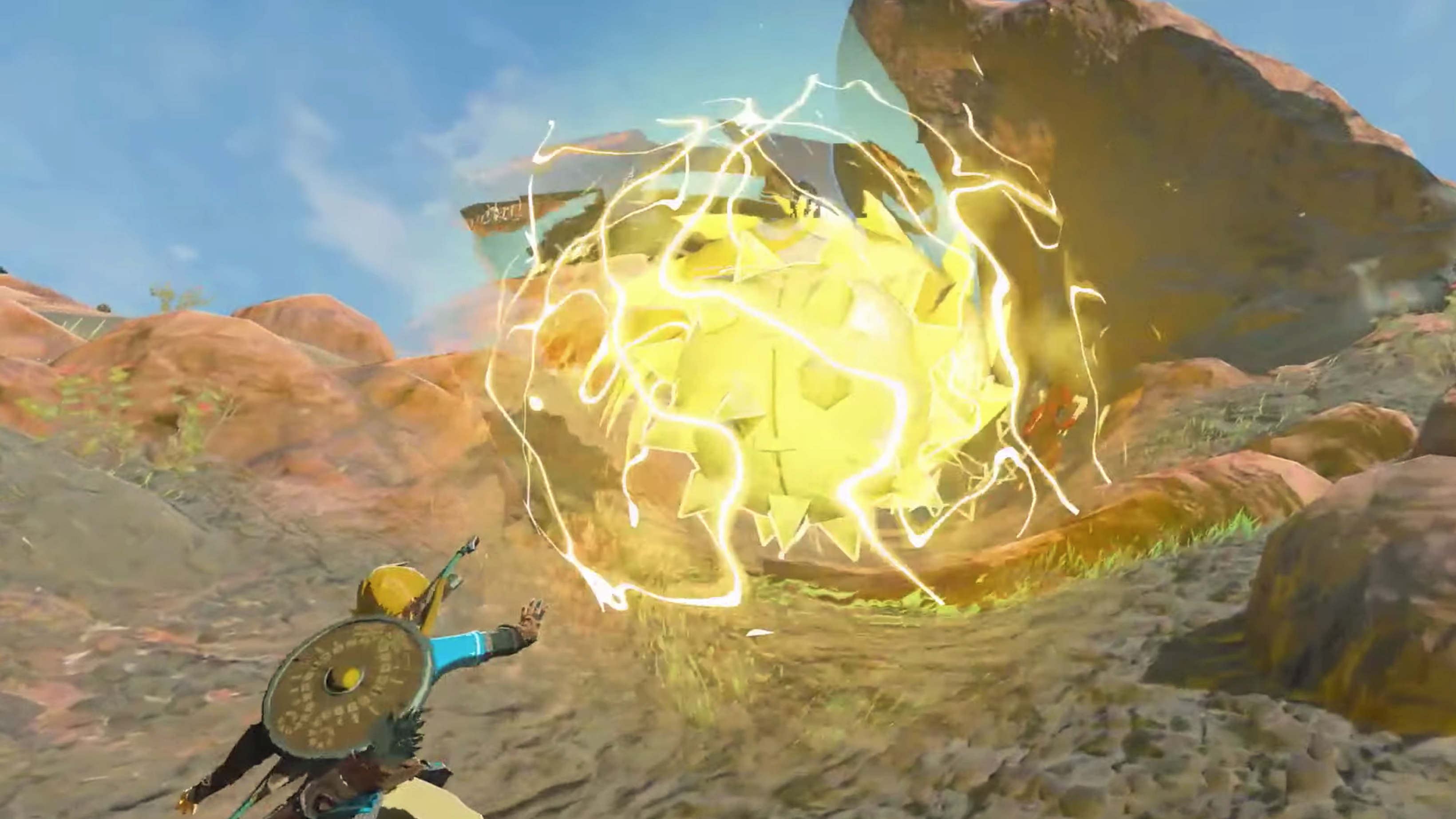 (Image credit: Nintendo)
Nintendo hadn't shared much information on Breath of the Wild 2 other than an announcement trailer and a few sparse comments but E3 2021 gave us the best look yet.
The Nintendo presentation showed off some more footage of the game, while letting slip a 2022 release date for BOTW 2.
We don't know if that's early 2022 or late 2022, but it's worth noting that the original Nintendo Switch launched with Breath of the Wild in March 2017, so a March 2022 date would prove a neat five-year anniversary.