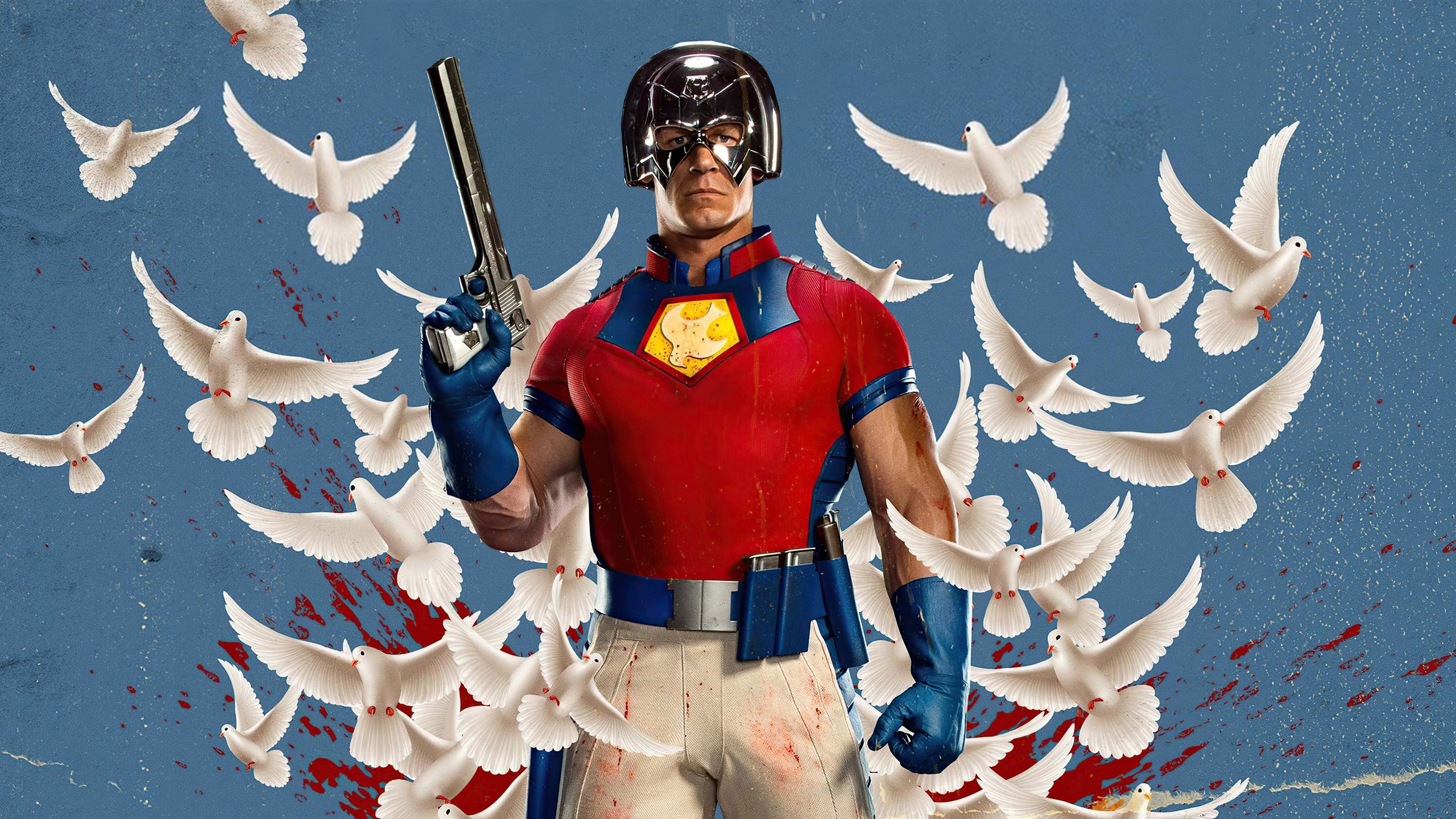 Peacemaker producer Peter Safran has said he believes there is an "opportunity" for future Suicide Squad spin-offs if the right filmmaker "has a great idea" for other characters. 
Speaking with IGN to promote the upcoming HBO Max show – which itself is a serialised extension of James Gunn's 2021 movie, The Suicide Squad – Safran acknowledged the potential to tell more localised stories about characters who weren't fully fleshed out in the main feature. 
"I think there's some great characters that we've brought to life in The Suicide Squad," he said, "and it would be an incredibly fun opportunity to give them their own life beyond The Suicide Squad. It's about coming up with a concept or a construct that really works and takes advantage of those characters.
"So if there's a filmmaker, whether it's James [Gunn] or somebody else that has a great idea for Bloodsport or Rat Catcher or anybody else, those are conversations that can be had."
Of course, Safran's comments are a matter of opinion rather than an indication of any projects currently in development, but they do speak to the wider potential of the DC Extended Universe (DCEU), which looks set to strengthen in …read more
Source:: TechRadar – All the latest technology news
(Visited 6 times, 1 visits today)

NASA Chooses Spacex To Launch A Self Propelled Space Station To The Moon