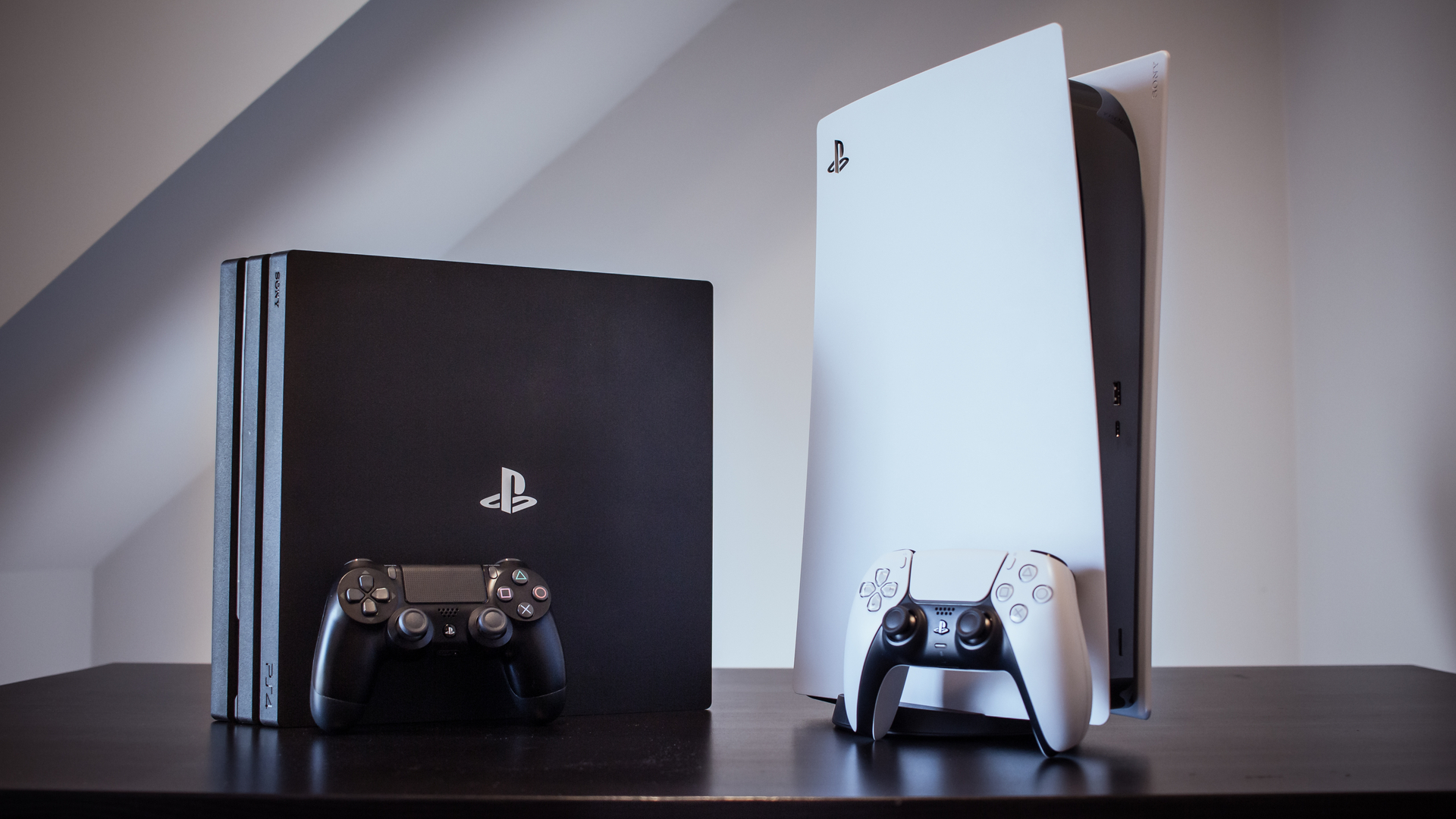 To make up for the lack of PS5 consoles in the wild, Sony is reportedly continuing to manufacture the PlayStation 4 as a backup option to keep players in the PlayStation ecosystem. Unfortunately, though, the PS4 appears to be almost as scarce as the PS5.
Multiple UK retailers like Argos and Currys are completely out of stock, with the likes of GAME and Amazon only offering used or refurbished consoles. According to The Verge, the same applies to US retailers such as Best Buy, Walmart, and Target.
Even Sony's own PlayStation Direct website is out of stock, at least in the UK. It's available on the US website at the time of writing, but it's still being sold at the original price tag of $299.99 despite the PS4 being over four years old.
Why is this happening?
The lack of PS4s can likely be chalked up to the same reason why it's near impossible to get a PS5 or Xbox Series X: the global chip shortage.
Thanks to the coronavirus pandemic, production on chips has slowed down drastically. Combine that with an increased demand for things like game consoles, PCs, and phones, …read more
Source:: TechRadar – All the latest technology news
(Visited 3 times, 1 visits today)

NASA Chooses Spacex To Launch A Self Propelled Space Station To The Moon