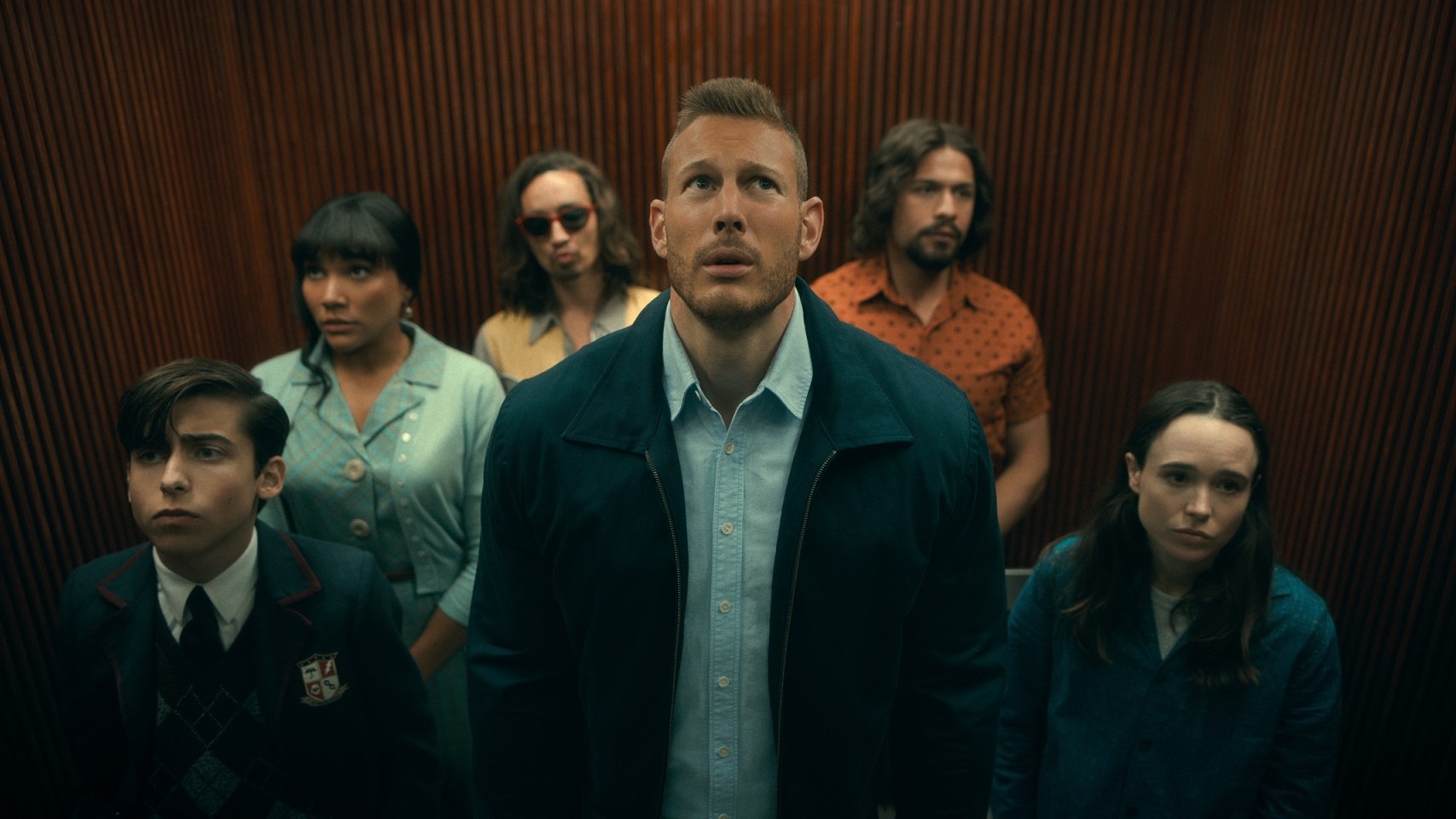 (Image credit: Netflix)
It's hard to say. We know it's coming in 2022 and, with the release of The Sparrow Academy posters and this storyboard image from Blackman, fans may think a release date announcement will be here sooner rather than later.
But we don't expect The Umbrella Academy season 3's launch date or a teaser trailer to arrive any time soon. Netflix is notorious for closely guarding the release dates for any of its movies and TV shows – so much so that the streaming giant usually drops them online without teasing their arrival ahead of time.