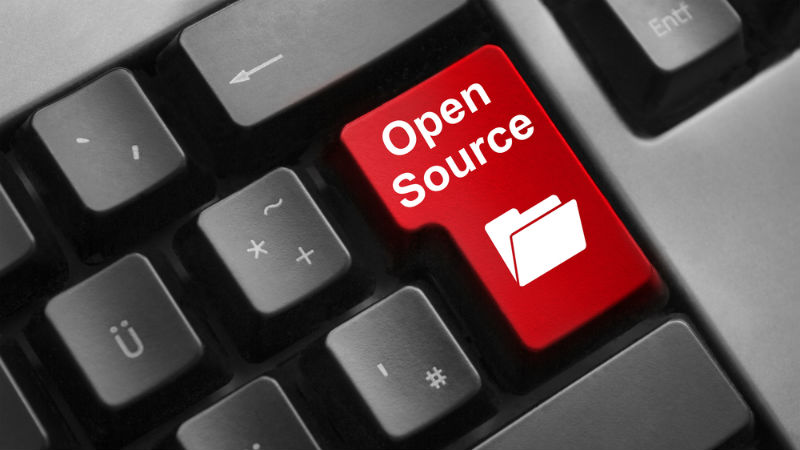 Following the fallout from the recently disclosed Log4j vulnerability, the White House will meet with US tech giants to discuss the security of open source software.
In addition to Apple, Google, Amazon, Meta, IBM and Microsoft, the Apache Software Foundation which owns and maintains the Log4j library, Oracle, GitHub and the Linux Open Source Foundation will attend the meeting with the Biden administration as well.
Executives from all of the tech companies attending the meeting will also meet with representatives from a number of US government agencies including the Commerce Department, Defense Department, Energy Department and Homeland Security. However, other agencies such as the Cybersecurity and Infrastructure Security Agency (CISA), the National Institute of Standards and Technology and the National Science Foundation will participate in the meeting too.
In an email to TechRadar Pro, chief security officer at GitHub, Mike Hanely explained just how important open source software is to the commercial software and online services we use everyday, saying:
"Open source software underpins the vast majority of the software we all use daily – just one or two lines of vulnerable code can have a global ripple effect across the billions of developers and services …read more
Source:: TechRadar – All the latest technology news
(Visited 3 times, 1 visits today)

NASA Chooses Spacex To Launch A Self Propelled Space Station To The Moon