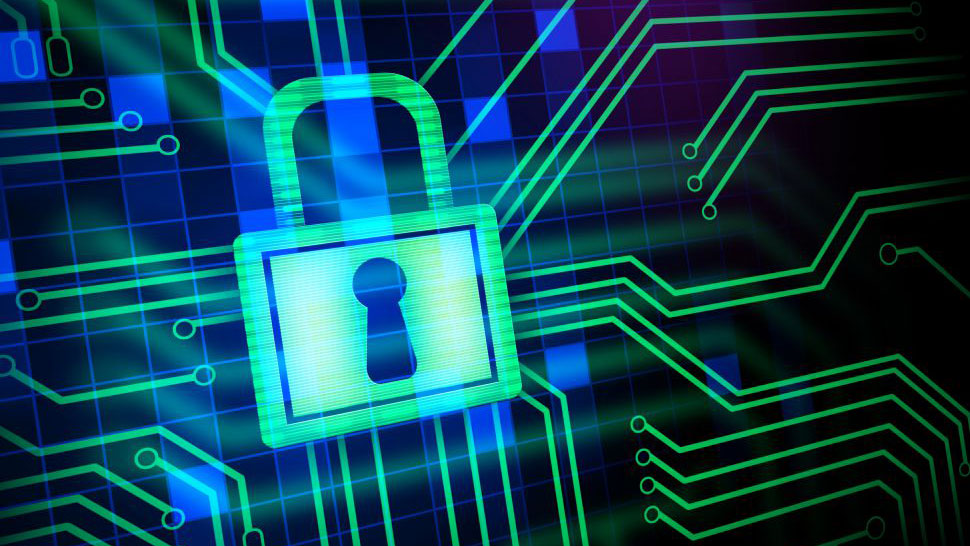 After attending the recent White House Open Source Software Security Summit, Google is now calling for a public-private partnership to not only fund but also staff essential open-source projects.
In a new blog post, president of global affairs and chief legal officer at both Google and Alphabet, Kent Walker laid out the search giant's plans to better secure the open-source software ecosystem.
For too long, businesses and governments have taken comfort in the assumption that open source software is generally secure due to its transparent nature. While many believe that more eyes watching can help detect and resolve problems in the open source community, some projects actually don't have many eyes on them while others have few or none at all.
To its credit, Google has been working to raise awareness of the state of open source security and the company has invested millions in developing frameworks and new protective tools. However, the Log4j vulnerability and others before it have shown that more work is needed across the ecosystem to develop new models to maintain and secure open source software.
Public-private partnership 
In his blog post, Kent proposes creating a new public-private partnership to identify a list …read more
Source:: TechRadar – All the latest technology news
(Visited 3 times, 1 visits today)

NASA Chooses Spacex To Launch A Self Propelled Space Station To The Moon